Pippa Greene never goes anywhere without her camera. Armed with her best friend and a flair for photography, she's determined to make the most of her junior year at high school – even when she gets tangled up with her new love interests (yep that's love interests PLURAL).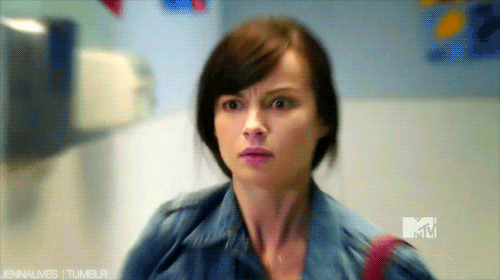 We've got 5 top tips for all you budding photographers out there PLUS the chance to bag yourself a complete set of the Pippa Greene series by Chantel Guertin.
1. Hold it steady
Duh, this one seems kind of obvious but the quality of your pics will increase by the tenthfold if you rest your camera somewhere steady. Whether that be a tripod, a make shift book tower or a handy tabletop, you'll see the improvements instantly.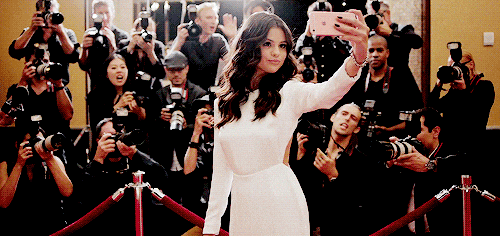 2. The rule of thirds
Just like Chantel Guertin's first book title suggests, the rule of thirds can transform a pic. Balance is key. Whether that be in life or in photographs.
3. Get to know your camera
You can hardly expect to take good photos if you don't know what all the buttons and spinny things do now can you? Read the instruction panels or have a quick internet search before heading out on a shoot to remind yourself how to work the camera will help you on the way to greatness.
Before you know it people will be looking at your snaps and reacting like this:
4. Take it with you everywhere
You are going to be that trigger-happy friend and you are going to LIKE IT. Practice makes perfect after all.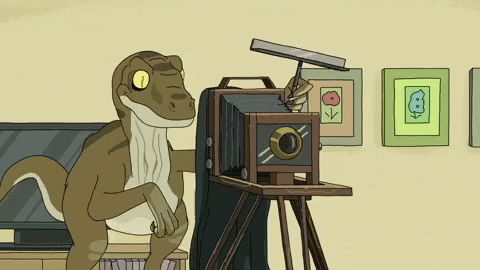 5. A good eye is better than a good camera
Don't stress it if you don't have an amazing camera just now. The key to being a photographer is having a good eye for it and getting out there, making the most of the situation. A photo taken on your phone is better than no photo at all.
Want to see some awesome pics? Here's 22 that show how YA Shot is the most magical place on earth and some more from Cassie Clare's super fan London event that are insanely awesome, trust us.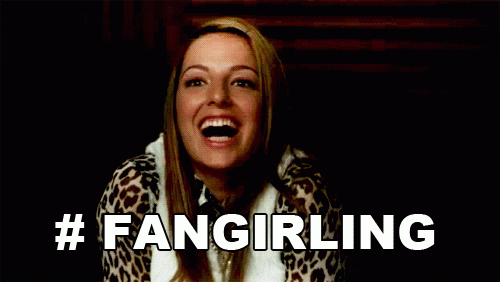 If you fancy bagging yourself a complete set of the Pippa Greene series by Chantel Guertin, including 'The Rule of Thirds', 'Depth of Field' and 'Leading Lines', then here's how to WIN:
And don't forget to comment down below which heartthrob celeb you wish you could be snapping pics of right now ;)
This competition is now closed! Congrats to the winner @TazKetchum.