If there's one debut we loved in 2016 it was DEFINITELY Alwyn Hamilton's kickass introduction to Amani's Arabian-nights inspired story. "More gunpowder than girl", this is the feminist fantasy series we've all been waiting for. If you loved Jyn Erso in 'Rogue One' and couldn't get enough of Katniss Everdeen, this one's for you.
How does it get better? Welp, we've only gone and got our hands on 20 copies of 'Rebel of the Sands' to giveaway before its electric sequel, 'Traitor to the Throne', hits shelves next month. What better excuse to hop on the bandwagon and dig in?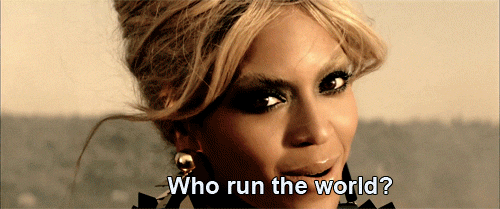 ---
QUIZ: Which Hogwarts house are you destined to be in based on your birthday?
Love 'Star Wars' and 'Divergent'? WIN your new favourite book of 2017
---
Before joining Amani as she fights to bring justice for her homenation of Miraji you need to find out how everything started; how Amani is about to revolutionise her world. After all, the fate of the whole desert rests in her hands.
Legit, Alwyn has been pegged as the UK's answer to Laini Taylor and we could not agree more.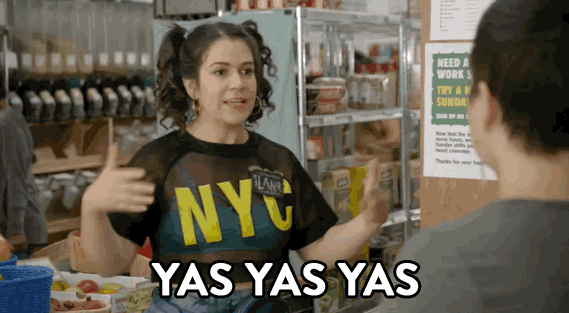 Here's all you need to do to enter and be in with a shot of bagging 1 of 20 copies:
And don't forget to leave a comment letting us know your favourite fierce feminist fic.
WIN! 1 of 20 copies of #RebeloftheSands by @AlwynFJH. FLW, RT + FORM: https://t.co/r3i2O4takQ ends 23/1, UK only pic.twitter.com/yBXAztHnxF

— Maximum Pop! Books (@maximumpopbooks) January 17, 2017
ENDS 23/1, 9PM. UK only.
Already got started on the series? Don't miss out on a copy of 'Traitor to the Throne' next.