We know it's a dull and dingy day outside and we've still got two days to the weekend, but how about we cheer you up with a nice competition?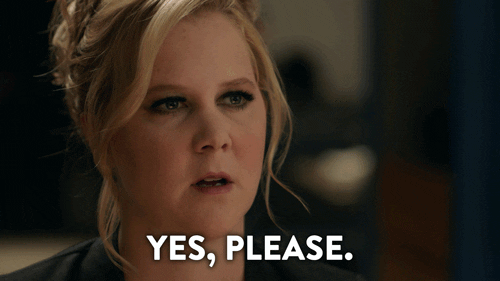 Momijis are cute dolls with a secret just for you. Hidden inside each doll is a card for you to create a handwritten message. Whether it's for yourself or a friend, Momijis bring us back to the old school vibes before the days of texting and technology and keep the personalised feeling alive. Each Momiji also has a personality and you can find out all about their passions and interests on the official website.
The winners are Scarlett O.C,  Lauryn D, Hope O, Nicola W and Cassandra B. Congratulations!
Desperate to get your very own Momiji? You're in luck! We have five codes to give away for you to pick any doll from the core collection.
For your chance to win, simply fill in the form below. The answer to the question can be found over at the Momiji site.
How much do you NEED a Momiji doll in your life? Tweet us which one you'll pick if you win @maximumpop.
The competition closes on the 24th June at 9PM. Good luck!