If there ever was a season made for #netflixandchillbyyourself, it's autumn. It's the time for putting on your finest onesie, snuggling up with your significant other (AKA pizza), and indulging in series after series of glorious TV.  And the best bit? NOBODY WILL JUDGE YOU FOR IT.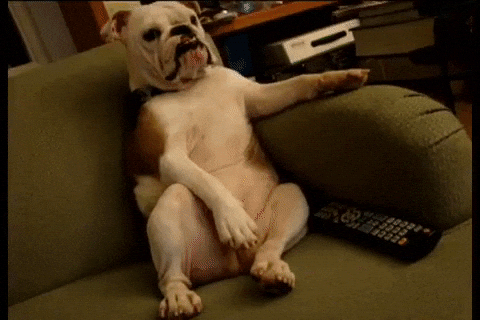 Given that we're already a month deep into autumn, you're probably starting to run out of series' to keep you warm at night. But fear not, because we've got one EPIC giveaway to solve all of your problems.
We're got FIVE copies of this season's most hellishly BRILLIANT series, Lucifer, to give away. And that's not all, because one of you lucky lot will also receive your very own DVD player, meaning you'll probably never leave the house again. Soz.
The winners are @Tomlinsadore, @purplefoxescub, @sophielockley, @karaaluke and @luciax. The winner of a DVD player is @Tomlinsadore. Congratulations!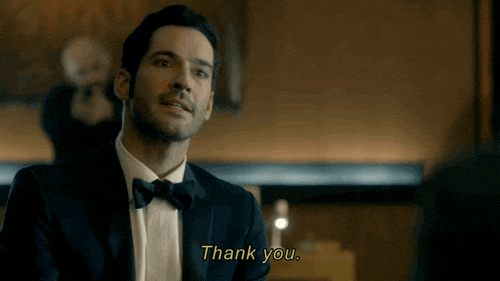 Need the Lucifer lowdown? Here you go:
Bored and unhappy as the Lord of Hell, Lucifer has resigned his throne and retired to the City of Angels. When a beautiful pop star is brutally murdered before his eyes, he feels something awaken deep within him – for the first time in roughly 10 billion years. Is he actually capable of feelings for a human being?

The murder attracts the attention of LAPD homicide detective Chloe Dancer, who finds herself both repulsed and fascinated by Lucifer. As they work together to solve the murder, Lucifer is struck by Chloe's inherent goodness. Used to dealing with the absolute worst of humanity, he begins to wonder if there's hope yet. Maybe everyone's got a chance for redemption. Even the Devil.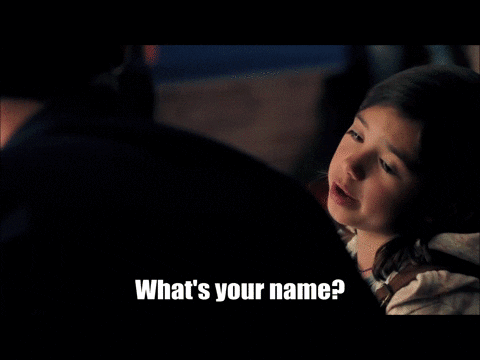 Sounds pretty awesome, right?
Getting your hands on this devilishly delightful prize couldn't be easier.  To enter, all you have to do is:
Head to Twitter
Follow @maximumpop
RT the tweet below
WIN! A COPY OF THE HOTTEST SERIES THIS AUTUMN, @LuciferonFOX, & A DVD PLAYER! RT & FOLLOW TO ENTER. UK ONLY. https://t.co/V1HxpEEMDC pic.twitter.com/xNrvtvUYAo

— Maximum Pop! (@maximumpop) October 25, 2016
And that's it! The competition is open to UK ENTRANTS ONLY, and closes 01/11. 

GOT SEASON 7 SPOILERS HAVE BEEN LEAKED AND IT'S GONNA BE INCREDS