The winners are @weirdocuthbert @Miserable_Me1 @shannonfletche4 @LucyKicks @heartoutkia. OKAY? OKAY!
John Green is a genius, we all know that already. The way he's able to transport you into a totally different place and make you bond with characters is something only he can do.
If you haven't been caught up in the 'Paper Towns' hype – you should be. In fact we've even nabbed an exclusive free extract for you, click here to read that bad boy.
Are you excited now? You should be. May 19th marks the release of the special movie tie-in edition of 'Paper Towns'. Just look at our Margo and Q on the front cover.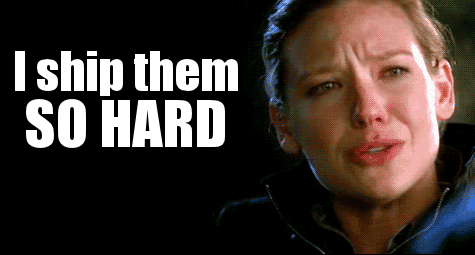 If you want to be in with a chance of winning a copy, it's pretty simple. You don't need to follow Margo's clues and take a door off the hinges, don't worry. Follow the instructions in the Tweet below and you're good to go.
WIN! @johngreen's movie tie-in edition of #PaperTowns. Follow @maximumpop & RT to win. Closes 23/5 9pm pic.twitter.com/b8EsmnpUpN

— Maximum Pop! (@maximumpop) May 16, 2015