Winners! Winner!!! We have the winners!
@storytimehoran @FayeGeorgiaa @0hHeyShelley @ShinyGraceffa
Team Internet is taking over the universe with their amazing books and other imaginative content, from tours to merch they've got it covered.
The newest in American Internet sensations to grace our bookshelves with their words and fancy photos of wisdom is Joey Graceffa – AH we do love Joey.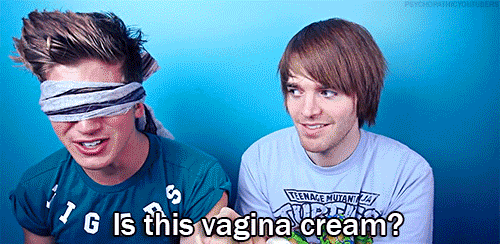 No Joey, it's not! It's your brand new book.
We've got FOUR copies to give away, if you fancy getting your fingers on one to flick through then follow the simple instructions below:
WIN! A SIGNED copy of @JoeyGraceffa's 'In Real Life' Follow @maximumpop & RT to win. Closes 21/7 9pm pic.twitter.com/vaXBqehQzS

— Maximum Pop! (@maximumpop) June 18, 2015
Easy peasy, right?