When we saw that Gayle Forman's 'I Was Here' had made it into Zoella's next book club picks we were so excited. Legit this was us: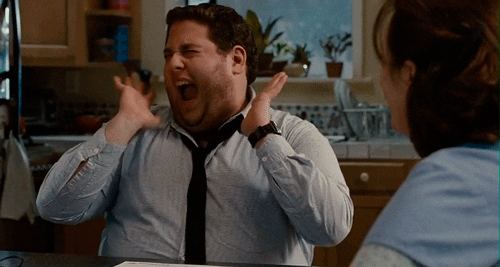 And when we saw the pretty new cover, exclusive to WHSmith, we just about died inside. It is beautiful. So duh, of course we had to sort out some copies of the Zoella Book Club edition to giveaway to you lucky lot – plus, they're SIGNED!
How awesome is that?!
---
BREAKING: Zoella is getting bashed for her book club… AGAIN
---
Here's how to win yourself 1 of 3 copies:
And don't forget to let us know in the comments what your fave Zoella Book Club read is.
This competition is now closed! Congrats to the winners @zcollins1994, @InesPereiraxx, @TazKetchum.
For all the latest on Gayle Forman + Hashtag Reads' latest and greatest, sign up here. Be sure to never miss an event or signing again by checking out the MP! Book Events site.