If you've been keeping up with MP!'s new obsession, 'The Haunting of Sunshine Girl', by Paige McKenzie, you're probably as excited as we are for its release date. Which is, y'know, Tuesday. Like we need to remind you.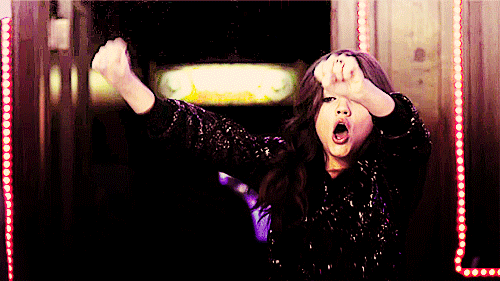 What could make this release just a little bit sweeter is the possibility of receiving a signed copy for free. Say whaaat?
As of 3 hours ago, Paige alerted her fans on her Instagram to an awesome give-away which will see 5 lucky readers win a copy of her debut novel, signed and free of charge.
Now, there's a competition you can't say no to.