Get ready for one of the most anticipated releases of 2016! The explosive sequel to 'Illuminae' by Amie Kaufman and Jay Kristoff, 'Gemina', is ready to hit shelves this October and we've prepared 10 brand spanking copies to giveaway to some of you lucky lot.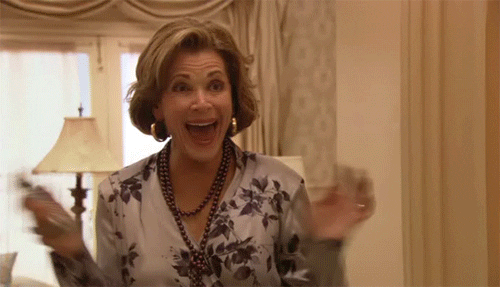 And to make it x10 cooler?! We're including a signed book plate in with every copy *cue screaming*
You know you need to hop on this one ASAP because it is NOT TO BE MISSED.
"When an elite BeiTech strike team invades the station, Hanna and Nik are thrown together to defend their home. But alien predators are picking off the station residents one by one, and a malfunction in the station's wormhole means the space-time continuum might be ripped in two before dinner. Soon Hanna and Nik aren't just fighting for their own survival; the fate of everyone on the Hypatia—and possibly the known universe—is in their hands."
Told in the unique format of hacked documents, file extracts, instant messages and emails, each book is pretty much a work of art in its own right.
If you need selling on just why you should want to win a copy of 'Gemina' then consider the dedication some fans are already showing Jay Kristoff. It's pretty insane but you know this means he's good!
You can also check out a sneak peek of the first in the series here, just to wet your appetite some more.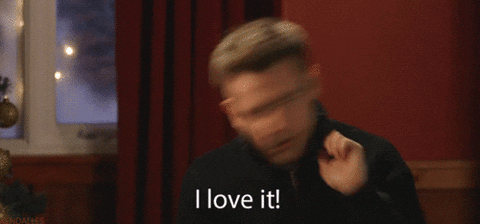 So, the all important: how to win. All you need to do is RT the following tweet, follow us @maximumpopbooks and fill in the form below. That's it!
This competition is now closed! Congrats to the winners @SophiaZarifis, @bookreader1998, @sehun_growls, @_ohhbooks, @reader_maria, @joannem1970, @iristilley51, @readabilitea, @cluckyhen0, @hannaahhb___.
Are you on-the-edge-of-your-seat excited for 'Gemina's release too?! Come fangirl with us @maximumpopbooks because we're going crazy waiting.