You're in luck MP!ers – we've got 10 SIGNED copies to give away of N.D. Gomes' emotional debut 'Dear Charlie' and trust us, this one's a deep one.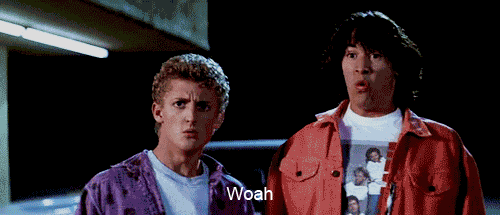 Thanks to Sam's brother, death made fourteen new friends that day. Maybe even fifteen, if you count Charlie. In a twisting tale of good vs bad and the nature of evil, Sam has to come to terms with the horrific shooting his brother has committed.
Legit, this is one of the most powerful books of 2016 and you need to get your hands on a copy.
Want one of the 1 of 10 signed copies we have to give away? This is all you need to do:
And don't forget to let us know in the comments what your most emotive book of the year so far is.
This competition is now closed! Congrats to the winners @Witch_bonbon, @Blondiecharlie, @Valentia_Books, @Isis1981uk, @Jo1990Xx, @_auroraSWAN, @ZaideCullen, @Natalie41783835, @Miserable_Me1 @nattylara.