Don't freak out but managed to have a little chat with the actual Queen herself: Cecily Von Ziegesar, the author of one of the greatest shows in existence 'Gossip Girl'.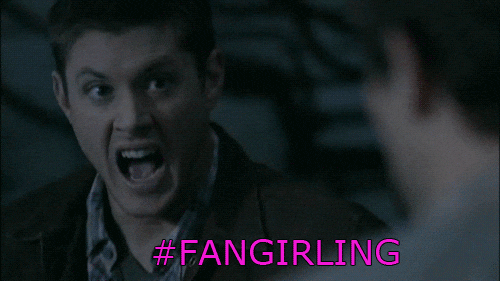 We've already learnt all the life lessons we need from Blair Waldorf, but a few more from the woman who penned her can't go amiss, right? Here's what Cecily had to say:
'Dark Horses' has been described as a Black Beauty retelling. What drew you to this story? Black Beauty has always been a favourite story of mine because it's told from the point of view of a horse, which is unusual. It was written in the 1800's, and the author, Anna Sewell, didn't mean for it to be a children's story. She was concerned about the mistreatment of cart horses and carriage horses at the time. It's an animal rights story.
But Black Beauty was just a jumping-off place for me. I've ridden horses my whole life and I've always wanted to write a horse story. So I decide to write a contemporary book that is partly told from the point of view of a horse. I suppose I fancied a challenge.
The dual narrative is told between our main character and also the horse that she has been paired with at a teen equine therapy program. Was it difficult to get inside the mind of a horse?
I'm not an animal behaviourist. I have no idea how a horse's brain works. Red, my horse, is very human. He starts out a little like Judd Nelson's character in 'The Breakfast Club': angry, misunderstood, vulnerable. Then he falls in love with Merritt, the main character, and will do anything to please her.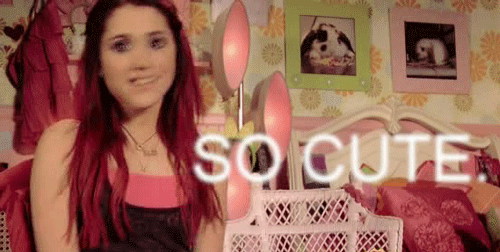 He's very passionate and possessive. He also has a great sense of humour. He loves listening to music on the radio and quotes from songs all the time. But like a true horse, he's very sensitive and has dangerously strong reactions to noises, smells, sounds, and certain people.
What was your favourite part about writing this book? I listened to the radio while writing Red's parts. Classic rock and pop. He gets all the lyrics wrong when he's quoting songs. It was fun for me to change the lyrics to something he thought he heard while keeping it recognisable for the reader. For instance, there are misinterpreted lyrics from Prince and David Bowie—they were in the manuscript long before they died.
Do you have any plans for a sequel, or what is next for you? I have a bunch of writing projects in the works, but it's early days. You'll hear about them when they're ready!
Has it been strange to step away from 'Gossip Girl', after such a long series? I loved writing 'Gossip Girl', I love the characters I created and had so much fun with them. But no writer wants to keep churning out the same material forever. I want to write all kinds of books for teenagers and adults and maybe do other types of writing too, like for TV or film. 'Gossip Girl' was just the beginning.
Do you watch the show? If so, what do you think of it? Of course I watched it! The show is different from the books, but it's beautiful and hilarious and so well-acted. Leighton, Ed, Blake, Chace, Penn—I love the cast! And how amazing to see the characters I created come to life onscreen.
The producers asked me to live Tweet during the episodes so I was pretty much glued to the TV when it aired, and I did a cameo in one episode (season 4?), playing myself. I had one line, but I was still so nervous. I am not an actress. Also, I felt extremely short talking to Blake Lively—she's six feet!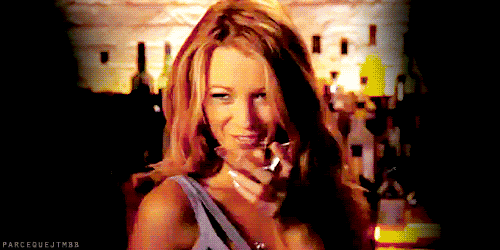 My two children were in primary school at the time, and I know it's totally inappropriate, but I let them stay up and watch it with me. I remember my son falling asleep saying, "I'm so worried about Chuck," and my daughter now has great fashion sense. I love the show, and I love hearing that it still has such a big audience. It's fantastic.
Well duh, we can't get enough of this show. We're obsessed!
Thanks so much to Cecily for chatting to us.  Now, we've got one hella exciting giveaway to announce! 10 lucky MP!ers can win themselves a signed copy of 'Dark Horse'. Here's how to win:
That's it! And don't forget to let us know in the comments what your fave of her books is – sticking true with 'Gossip Girl' or do you think 'Dark Horse' might become a new fave?
This competition has now closed! Winners will be announced here shortly, watch this space.