If giant holograms appeared in the sky warning of an oncoming danger, bringing with them an ultimatum, would you believe everything they said or stay put and risk it all? It's senior year for anxiety-sufferer Alex and this stress just about tops the cake. To stay or to go, that is the question.
We're freaking out about this debut novel from Kristy Acevedo tbh and as soon as you read the full synopsis you will be too. We got  the chance to sit down with her and talk all things 'Consider' and the series beyond. Eek!
Tell us all about 'Consider' in the length of a tweet.  When holograms appear on Earth, heralding an apocalypse & offering escape, Alexandra must brave her anxiety disorder & decide who to trust. (139 characters)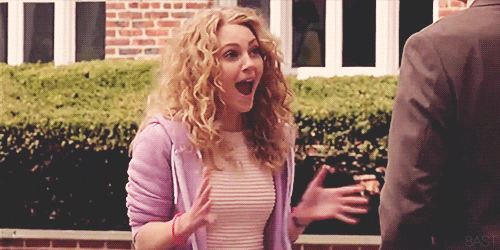 When you came up with the character of Alexandra, did you first imagine her with anxiety or was that something that came later? I originally wrote the first scene without her anxiety, and I knew something was missing. I remembered the advice to write what you know (I have immediate family members with anxiety disorders), so I rewrote the chapter with Alex's anxious thoughts.
Her honest struggle with GAD and panic attacks, and the complex relationships in her life give the story a gradual depth that hits at gut level. She's strong, vulnerable, compassionate, and flawed and becomes the hero of the series. I love that.
In your eyes, are there enough books about mental health out there? Not enough where the person sees hope and can do something to help others. Not enough where therapy and treatments are discussed instead of dismissed. It's getting better, though.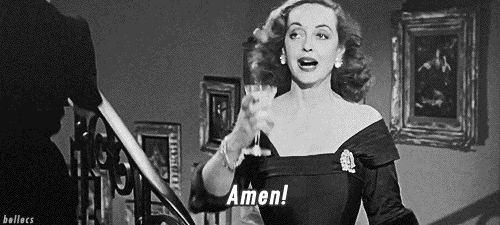 What came first – the character or the plot? The concept came first. During Christmas vacation 2013, I planned to work on a different manuscript, but I couldn't find the motivation. After a few days of binge-watching 'Doctor Who' on Netflix, I took a shower to shake off the funk of not writing like I had promised myself.
Since I was angry and bitter, I turned my anger towards the writers of 'Doctor Who'. (Don't get me wrong here, I am a huge fan.) As I washed my hair, I decided that despite the awesome adventures, the series has a major flaw – why would any sane person go into the TARDIS? It's absurd!

Come on, if a TARDIS appeared outside and a strange man calling himself The Doctor asked you to come with him, would you go? Probably not. (Unless it was David Tennant, then perhaps.)
That got me thinking about what would make people go with a stranger… And BAM. An entire two-book concept flooded my brain. I got out of the shower and asked my husband and daughters to listen to the concept and tell me if it was stupid.
They listened, and then my husband said, "I'd see that movie."
BINGO.
Six months later, I finished the first draft of 'Consider'.
What's next for the Holo Series? Ooh, let me try to do this without spoilers!
'Contriute', book 2 of the Holo Series, picks up exactly where book 1 leaves off. Alexandra is the only person who knows the truth, and she must figure out who to trust with the secret, especially once her anxiety medication runs out. She joins a band of rebels, including some great new characters and some old favourites, but over time she wonders if she's contributing to society or destroying it. (Look for 'Contribute' in March 2017.)
If you had to recommend one book that everybody should read, what would it be?
For a classic, Harper Lee's 'To Kill A Mockingbird".
For YA, Markus Zusak's 'I Am the Messenger' is one of my favourites.
Thanks so much to Kristy for chatting to us! You can pick 'Consider' up right now OR, if you're willing to risk it for a chocolate biscuit, you can enter to win 1 of the 5 copies we've got to giveaway. (US only, soz)
Here's how to enter:
Follow us @maximumpopbooks
RT the following tweet
Fill in the form below
And don't forget to leave a comment guessing whether or not you think Alex will listen to  the mysterious holograms in 'Consider'. Will she make the right choice?
This competition is now closed! Congrats to the winners @socialjsmith, @BrookeBanks10, @trm5507, @oheyelizabeth, @FJPence.