The winners are: @JamaraMcVey16, @linziwoopp, @Blondedee30, @MrsQueenGrassi and @LindsHJohnston
With millions of followers on YouTube, Twitter, Facebook and on every social media outlet EVER, Internet sensation Connor Franta released a book.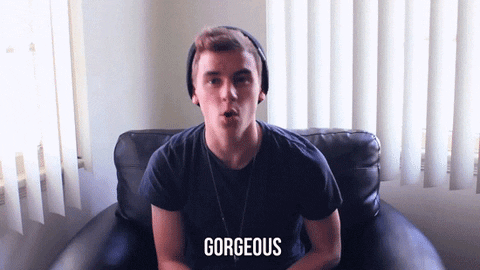 An illustrated intimate memoir of life beyond the camera that grows out of his massive social media outreach–filled with annotated postcards, notes, texts, tweets, journal entries, emails, and letters that chart his coming of age.
We think this is a must-have!
And happens that we have FIVE SIGNED copies of 'A Work In Progress' to give away.
To put your paws on this beautiful thing you just have to do this:
WIN! A SIGNED copy of @ConnorFranta's #AWorkInProgress. Follow @maximumpop and RT to enter. Closes 16/5 9pm. pic.twitter.com/WvKGn8mgRb

— Maximum Pop! (@maximumpop) May 8, 2015