Are you as big a fan of dystopia as we are? If the answer is no: umm, why not?!
For all you 'Hunger Games' fanatics and 'Divergent' wannabes out there, here's your chance to put your knowledge to the ultimate test as Katniss and Tris go head to head. Can you tell them apart and prove your mastery? Take the quiz below to find out.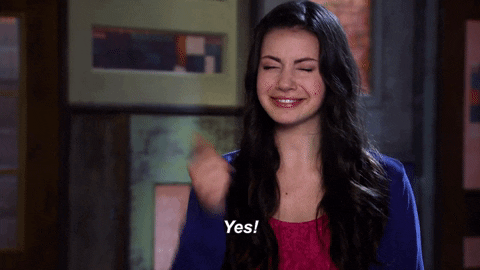 Don't forget to keep an eye out for Veronica Roth's upcoming book events and signings on the MP! Book Events site. They're going to be crazy awesome. You can even be in with a shot of winning a VIP pass to meet her in NYC!
Could you survive a dystopian novel? Find out in 3 easy questions.
How did you score? Let us know in the comments if you're a dystopian queen.