Answering some quick fire questions recently for Buzzfeed, the handsome chaps that are 5 Seconds Of Summer,  revealed what they wear to bed and what their favourite date spot is.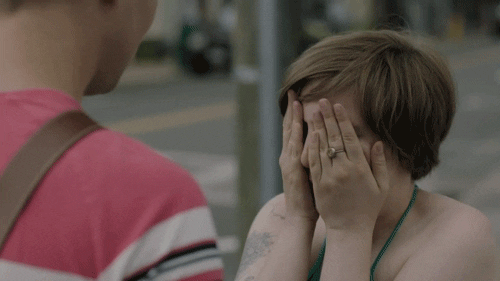 We can reveal that Calum Hood's favourite date spot is the movies. Girls maybe reserve two gallery seats for when Calum comes to town… We also have the scoop that Ashton Irwin wears a thong to bed, yup although it was a passing joke that image will rest in our minds forever.
We look forward to 5SOS's forthcoming album 'Sounds Good Feels Good' very much. Maybe we'll even have a 5SOS thong as new merchandise.