Recently we got the chance to put a few questions to Christine, who runs the gorgeous bookstagram account weereader. With over 30k followers and a whole host of minimalist snaps, we were thrilled to find out all about how she got started on Instagram, what book cover she seriously adores, and which fantasy gems she's hiding on her bookshelves.
What first attracted you to bookstagram and made you begin posting bookish photos? I stumbled across bookstagram whilst looking through the #bookcase tag on Instagram as I was decorating my room and looking for inspiration. I originally just made my account so that I could follow bookstagrammers but then I couldn't resist posting myself, and I am so glad I did!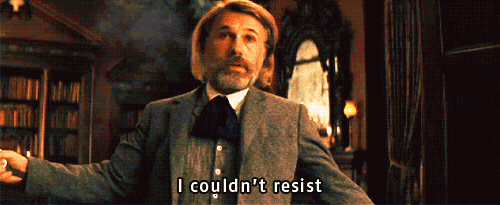 How long have you been a part of the bookish corner of Instagram? I posted my first bookstagram picture on the 28th of September 2014! So as of this month I will have been on bookstagram for two years – which is crazy! It has been so great watching bookstagram grow over the years.
Could you describe your Instagram 'aesthetic' in only three words? Minimalistic, Cosy, Fantasy! That makes no sense but the majority of what I read is fantasy so let's just pretend it does.
We know how great bookstagram is, but what is one of your fave things about it? My favourite thing about bookstagram is all of the wonderful people I have met. I have made so many friends on bookstagram from all around the world and it's so great to be able to connect with people over books. I have made so many friends over on bookstagram that it would be impossible to list them all, I will just mention a few.
I was lucky enough to meet Mia who went on to become my critique partner for my book as well as Lauren and Vicky who are now two of my best friends!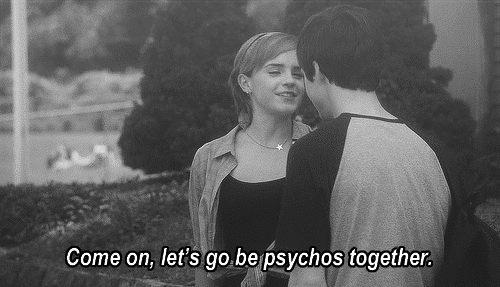 And now, let's spotlight some of your incredible pics! We found 7 gorgeous props to make our bookstagram photos pop, but what is your favourite prop to use? I love this cushion designed by Alexis Lampley on her Society6 store. As a writer myself I absolutely adore that quote and I love simple designs.
https://www.instagram.com/p/BH7rO89AwNj/
Is there one book that's so beautiful you just can't help but take a million pictures of it? I absolutely adore the book covers for Susanna Kearsley's books, I recently got 'The Shadowy Horses' and I am in love with the cover!
https://www.instagram.com/p/BI5FurygbcI/
Overall, ultimate fave picture you've ever taken? My favourite picture changes a lot, but currently I really love this one as it includes some of my favourite books, and Ragnar of course!
https://www.instagram.com/p/BJDvzXHg3R9/
As well as my bookstagram account I also have a blog where I post book reviews and talk a lot about writing. I have recently begun interviewing writers from different stages in their writing journey, from those who are still working on their first draft to those who are published!
So if you are looking for writing motivation come check out my blog!
Thank you Christine for chatting to us! You can follow her on Insta at weereader or tweet her your own questions @weereader.
Wish your bookstagram was filled with beautiful pics like this? Us too – we're filled with bookish envy, but it's a good job we've got some quick tips to up your Insta game.
Who's your favourite bookstagrammer? Let us know by tweeting us @maximumpopbooks! And, if you're feeling generous, you can give the MP! Books Instagram a lovely little follow too.