Here at Maximum Pop!, we believe 2017 is going to be Queen Selena Gomez's year.
How could it not be after that AMAs speech? If you didn't see it, watch her break her public silence below.
Inspiring, isn't it?
She hasn't done much musically this year and we're not sure whether we're going to get another album in 2017. But, we do know something… Have a listen to this below.
https://twitter.com/LifeWithSelG/status/823568142249185282
Jax Jones is a super talented musician, producer, songwriter, DJ etc. and he posted a track preview to Instagram last night with a very familiar sounding voice which we can confirm is Selena.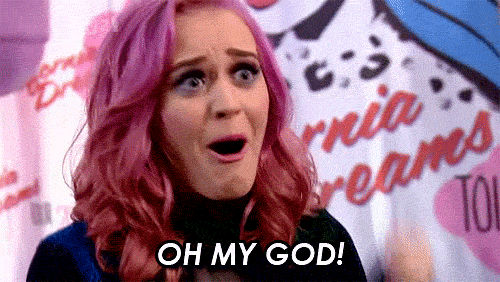 We just know it sounds frickin' amazing and we just can't wait until it comes out so we can listen to it over and over and over.
Perez Hilton and other fans tweeted to share their excitement.
@LifeWithSelG OH. MY. FUCKIG. GOD.

— Perez (@ThePerezHilton) January 24, 2017
https://twitter.com/KweenDemiLovato/status/823737885274865668
WOW just WOW 😍😍😍😍😍😍😍😍😍😍😍

— Alina (@alinka0054) January 23, 2017
We have more information though!
Jax Jones' collaboration with Selena Gomez "This Is Real" is slotted for inclusion on his upcoming debut album under Polydor Records!

— Selena Gomez News (@LifeWithSelG) January 24, 2017
Aaaaand…
The track was co-written by Elle Henderson alongside Maegan Cottone!

— Selena Gomez News (@LifeWithSelG) January 24, 2017
We're pretty sure that second tweet should actually say Ella Henderson, instead of Elle. But still, how good does this sound!?
We are totally with you all. Girl can sing!
What do you think of this new track? Let us know in the comments below!