Coachella has been all over the news lately with releasing its lineup with Beyoncé as a headliner as well as these recent allegations that the owner of the festival is super anti-LGBTQ+. In another bizarre twist, a man has taken to Craiglist to find an eligible woman to take VIP to Coachella for free…with a few guidelines. They range from style choices to having your hair brushed by him, and all kinds of wacky things.
I love Coachella but this guy is tooooo much haha (Pt. 1) pic.twitter.com/tMEK7PDEab

— David Alvarez (@DavidAlvareeezy) January 6, 2017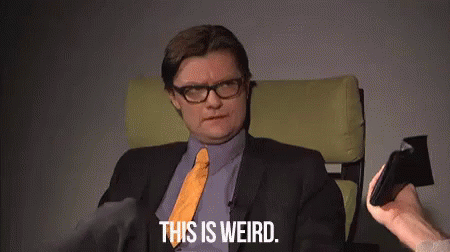 What would you do for a free VIP Coachella pass? Find out with this quiz! Be sure to share your results with us in the comments below and over on Twitter at @maximumpop.
---