Even though it's only the middle of January, there is so much to look forward to in the pop music world for 2017. Charli XCX, Lorde, and Ed Sheeran are all releasing brand new albums and we cannot contain our excitement. We're already obsessed with 'Shape of You' and 'Castle on the Hill', so we cannot even imagine what Ed has in store for us next.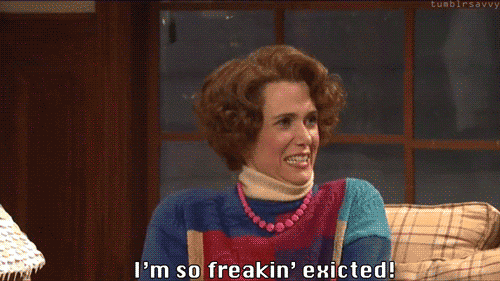 In addition to new albums coming in 2017, there are tonnes of incredible tours going on this year. Little Mix, The Vamps, Olly Murs, and so many more are touring all around the world in 2017 and you definitely don't want to miss any of them when they stop in your area.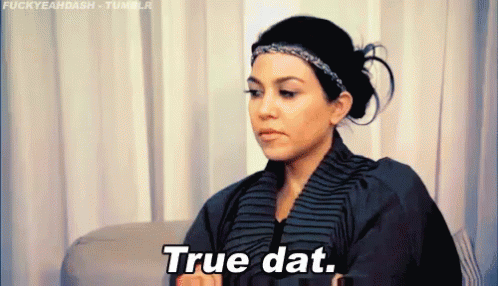 ---
Here's why we're 100% sure 5SOS will be touring again in 2017
QUIZ: Which gif from Little Mix's 'Touch' music video are you based on your birthday?
---
Yassssss #Mixers! @LittleMix have added a new date to the Summer Shout Out tour and we CANNOT wait! 👯 https://t.co/hsxxbotFJH pic.twitter.com/FSRfYdpcAy
— MP! Events (@maxpopevents) January 24, 2017
Cannot wait to see The Vamps and Little Mix in concert? Vote on whose tour you would rather die than miss (even though that's a little exaggerated)!
Let us know whose tour you pick and why in the comments below!