Radio 1's Big Weekend is always great. The best lineups, it's free if you live in the area and if you don't, it's all available to stream online from the comfort of your bed.
From Katy Perry's excellent dance moves…
To close ups of Zayn's beautiful face…
From the best of BBC's subtitled lyrics…
To Taylor Swift basically bringing in the sunset single-handedly.
It's true, Radio 1's Big Weekend is one of the best live music events of the year.
This morning it was announced that Radio 1's Big Weekend will be in Hull and even better news, Little Mix are headlining. We can't think of anyone more deserving than them!
https://twitter.com/LittleMix/status/823440135526223873?ref_src=twsrc%5Etfw
Of course, the fandom were super excited.
@LittleMix @BBCR1 OMG IM READY! #R1BigWeekend

— ellie (@perriesdimpless) January 23, 2017
@LittleMix @BBCR1 Wait what! SO EXCITED YOU WILL SLAY LIKE ALWAYS!

— Amy (@psychoIaurmani) January 23, 2017
@LittleMix @BBCR1 do y'all ever stop omg you deserve this break actually

— natalie (@badwisglory) January 23, 2017
But who else would you love to perform? Fifth Harmony, Ed Sheeran, Shawn Mendes? You'd better have your voice heard in our poll below!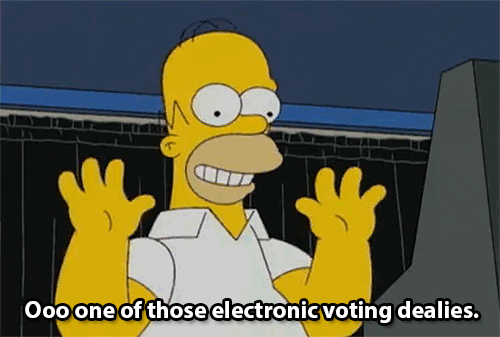 How much would it mean to you if one of these artists performed? Is there anyone we missed out? Let us know in the comments!