The pop music world has #blessed us with some amazing collabs. From Ariana Grande, Jessie J, and Nicki Minaj with 'Bang, Bang' to Taylor Swift and Ed Sheeran with 'Everything Has Changed', some of out favourite songs ever feature two (or more) of our fave artists.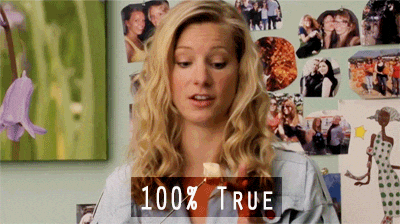 As pop music fangirls (and fanboys) we've thought up hundreds of potential collabs that we're sure would smash the charts, but they rarely ever happen. Like, really, when will we hear Ed Sheeran sing one of the songs he wrote for 1D with them?!
---
WHOA! Did Camila Cabello just reveal her next MASSIVE collaboration?
QUIZ: What kind of fangirl are you?
---
What's your music collab made in heaven? Vote here for which pop music collab is your dream! Be sure to share your pick with us in the comments below and tell us any other amazing collab ideas you can think of.