We have shipped the hell out of our fave pop stars and their best friends, regardless of whether they've made it plain that they will NEVER EVER, EVER be getting together.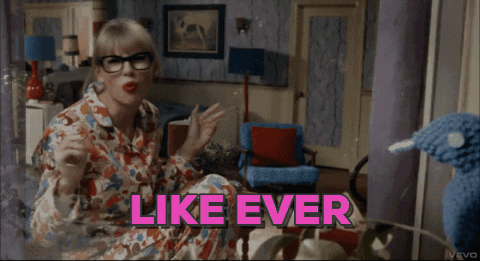 WE DON'T CARE. We're shipping you anyway. We need all of y'all to vote for which couple is your ultimate OTP because these things matter. Who knows? If Shawn and Camila see this it might make them finally realise their deep devotion to each other. Or imagine if Taylor and Ed finally make the beautiful gingery-blonde babies we know they can. Yep, that's why we need as many people to vote as possible. Sometimes pop stars just need a nudge in the right direction.
Here's the OTPs:
Shamila
Larry Stylinson
Sweeran
Troyler
Jelley
Dellie
See! More shipping than bloody Amazon!
To vote, simply click the button below the song you wish to vote for in order to tweet it. Alternatively, you can just add the hashtag to as many tweets as you want. You can vote as many times as you choose, but retweets don't count.
Happy shipping!