Last Wednesday we pitted the official 10 best selling songs of the decade so far against each other in an epic battle for supremacy. There are no losers here because they all sold a shedload of copies, but there can be only one ultimate winner.
You voted and the results are in!
10) Daft Punk feat. Pharrell – 'Get Lucky'
This summer banger will always be fondly remembered for coming completely out of the blue and reintroducing us to Pharrell.
9) Robin Thicke feat. Pharrell – 'Blurred Lines'
A bit of a controversial one, but 'Blurred Lines' is still a catchy little ditty which ruled the airwaves in 2013.
Three massive Pharrell tunes in a row! The award for the official biggest selling single since 2010 goes to 'Happy' but it's not your favourite.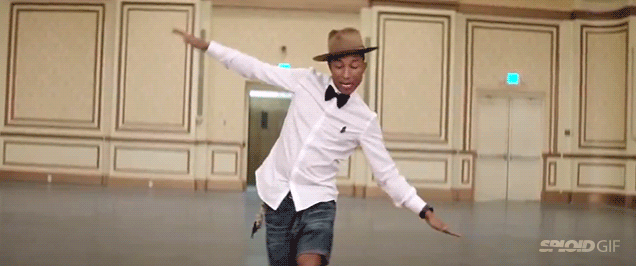 The only song in the top ten of biggest selling singles of the 2010s which didn't get to number one! It was stuck at number two for an amazing seven weeks, which is for the longest stay at number two by a hit not to reach number one. It was held off number one by six different songs, including 'We Found Love' which will appear later on in our countdown.
6) Avicii – 'Wake Me Up'
This rave classic brought heart back to the dancefloor and made us all fall in love with Swedish dance.
One of the most perfect examples of pop from an unlikely source. A former 'Canadian Idol' finalist turned pop sensation Carly Rae Jepsen was suddenly inescapable after this monster hit.
4) Gotye – 'Somebody that I Used to Know'
Gotye is another artist who seemingly came out the blue to score one of the biggest hits of the decade with the pensive 'Somebody that I Used to Know'.
Last year's best selling single, mega-smash 'Uptown Funk' proved to be popular with you guys.
Recently followed up with 'This Is What You Came For' this pop masterpiece is still one of the best songs we've ever heard. Everytime it comes on in the clubs we throw our hands up and let the euphoria take over.
1) Adele – 'Someone Like You'
Who else could it be but Adele? She has dominated the 2010s with her heartfelt soulful music and she fully deserves to be crowned the queen of the charts.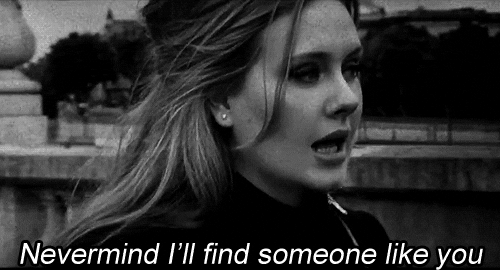 Are you happy that Adele's 'Someone Like You' was crowned the best hit of the decade? Were there any songs you would have liked to have seen in the countdown? Tweet us @maximumpop.