Joe Sugg has taken after his big sister Zoe and broken a book record as his debut release 'Username: Evie' has become the fastest selling graphic novel since records began.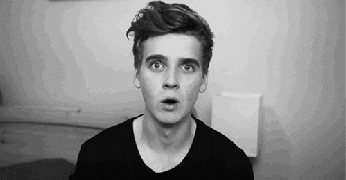 In case you've been under a rock, 'Username: Evie' follows the life of Evie whose father passes away before finishing an app that opens a world where the population is influenced by Evie's personality.
If you haven't already bought 'Username: Evie' then we're not your friend anymore so hurry up and order it now.