Vine. It's brought us amazing people like Shawn Mendes, Tori Kelly and King Bach. Not to mention Vine superstars like Curtis Lepore, Nash Grier, Ruth B and Jack & Jack. Who'da thunk that 6 seconds could present us with such talent?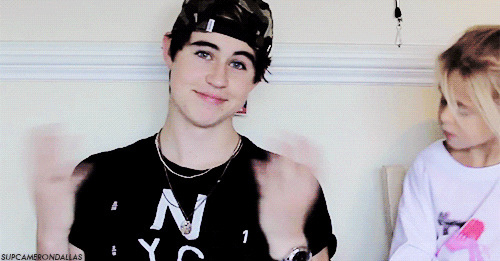 But if you're a Vine fan, you're probably going to need a sit down and a strong glass of Ribena, because some news has just dropped which you will NOT like. 

JACK & JACK REVEAL EMBARRASSING BABY PICS, POKÉMON GO GOALS, AND SPILL EVERYTHING ABOUT THEIR NEW BOOK


YOU CONTROLLED SHAWN MENDES FOR A DAY AND IT GOT WEIRD AF
According to a Medium blog, Twitter (who own Vine) have decided to axe the video platform altogether, following a 9% cut in their workforce.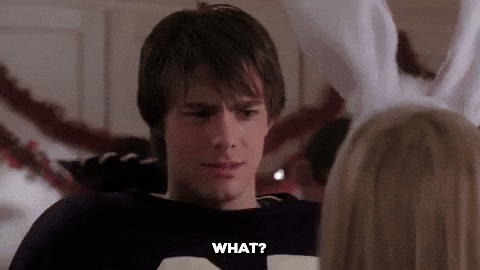 This is some SERIOUSLY devastating news. C'mon, 2016, you need to stop doing this to us.
Although the app won't be axed for a while (we don't know exactly when as of yet), unsurprisingly, you guys are OUTRAGED, and we don't blame you!
There's those who have just broken down.
https://twitter.com/Kyrie_SIrving/status/791699926308810756
when u find out vine is getting shut down pic.twitter.com/KGWqfVsb7s

— sue (@SueChainzz) October 27, 2016
Those who are coping by re-watching their favourite Vines. 
https://twitter.com/gossipgriII/status/791699913520271360
Another Classic Vine Video from @JayCole @taxstone #RIPVine https://t.co/4x49jXm8jd

— SirYoungBillionaire (@DrRashonneCurry) October 27, 2016
And then there are those who want to stop it ASAP.  
https://twitter.com/TheMattEspinosa/status/791701782560841728
I can't believe the app that got me where I am today is gonna be taken down…so many memories just thrown away.

— Matthew Espinosa (@TheMattEspinosa) October 27, 2016
Is anyone else up for starting a petition to #bringbackvine before it's gone for good?  We reckon it's a good idea!
What do think about Vine's closure? Are you as gutted as we are? Let us know by leaving a comment below.