Troye Sivan is one of our favourite musical YouTubers ever and we love him even more for distracting us during Donald Trump's inauguration last night.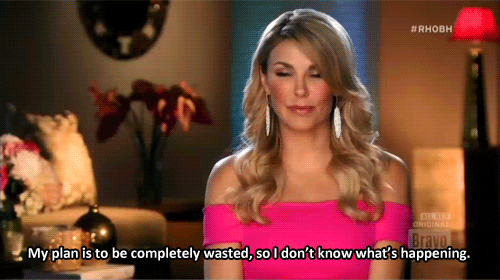 Troye released his next single from 'Blue Neighbourhood" and the song choice is also totally perfect. He chose 'Heaven' and it is the ultimate LGBTQ ANTHEM.
Watch the video for 'Heaven' below. It is so good.
The lyrics are fab. We love "without changing a piece of me, how do I get to heaven?"
In the video below, Troye explains the meaning behind the song.
He says:
"When I first started to realise that I might be gay, I had to ask myself all these questions—these really really terrifying questions. Am I ever going to find someone? Am I ever going to be able to have a family? If there is a God, does that God hate? If there is a heaven, am I ever going to make it to heaven?"
The fandom took to Twitter last night to show their support of Troye's brave move.
https://twitter.com/ethanharv/status/822168532075085825
Your passion and dedication to our community & history is unbelievably inspiring. You're writing history of your own & I'm so very proud 👏🏼

— Calum McSwiggan (@CalumMcSwiggan) January 19, 2017
@troyesivan YOU DESERVE ALL THE HAPPINESS IN THE WORLDDD I LOVE YOU SO MUCH YOU'RE AMAZING pic.twitter.com/hhS2Zdp5vh

— fantasmin (@troyecigars) January 19, 2017
If politicians aren't going to set an example for acceptance of yourself (and support LGBTQ rights), it is super important our favourite artists are doing it. Whether you're gay or straight or anything, it doesn't matter, we can all take a leaf of Troye's book.
What do you think of Troye's video? Let us know in the comments below!