Our favorite Australian Youtuber/singer/actor Troye Sivan (busy boy, isn't he?) has finally revealed the second installment of his Blue Neighborhood trilogy, a music video series that's part of his EP 'WILD' and it seems like the trilogy is getting sadder per video.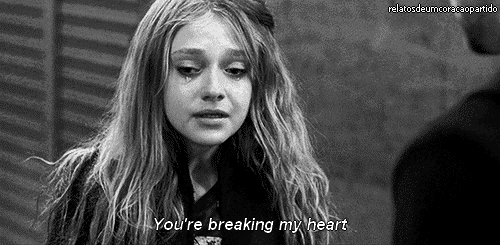 The first video 'Wild' focused on Troye's character and his best friend/boyfriend during their childhood and shows innocence and happiness.
The second part of 'Blue Neighborhood' is called 'Fools' and it's a lot darker then the first video. It continues the story of the first video, but it's definitely not a very happy story, so be prepared. There's also a sneak peak for the third part in there – AHHH!!!
But that's not all of it. He also announced his first ever tour, which for now only has US dates in October and November, but don't worry, he'll add more dates worldwide soon.
Check out the US dates here: http://troyesivan.com/tour
And until Troye visits your country, you can just download his EP 'Wild' and listen to it non-stop until your time comes.