Troy the magician is back again and he's up to all his usual tricks, as well as some new ones…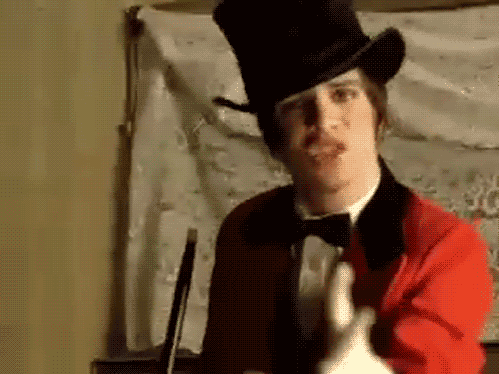 This time Troy is hitting the streets of London to show us the dangers attached to selfies, social media and the like.
How? He's just going to pull some epic stunts and magic tricks… One includes sharing someone's password with the whole of Piccadilly Circus.
This show is a must watch when it airs on December 15 only on E4! And Troy if you're reading this, please can you teach us how you do all this mind blowing stuff?
Thank you kindly.