Skin break-outs always seem to appear at the most unnecessary of times. Got a school photo coming up? SPOT. Going on a first date which you've been looking forward to for ages? SPOT. Trying to take the most epic Harry Potter Snapchat selfie the world has ever seen? SPOT.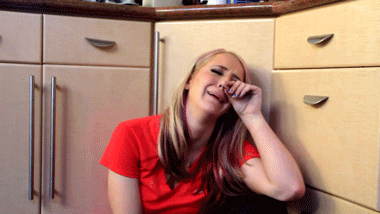 Apart from popping the things, there is literally nothing good about spots, and I really struggle to see the reasoning behind them. And just when it couldn't get any worse, it seems that our oldest, and most trusty method of using toothpaste to banish break-outs is actually really bad for us. FAN-TASTIC.
According to Dr. Leslie Baumann, some of the ingredients often found in toothpaste are guilty of doing our skin more harm than good.
While some ingredients, like witch hazel and baking soda, will dry out pimples before you can say "I love Maximum Pop!", they'll also leave your skin feeling worse than ever before.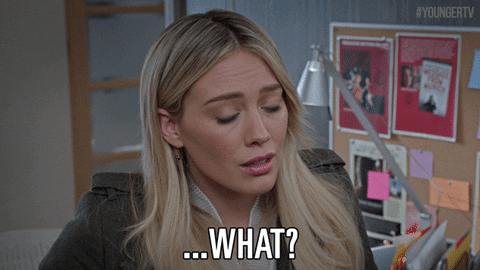 When you're dehydrating spots, you're also dehydrating your skin at the same time. This makes the skin vulnerable, and prone to developing even MORE spots in the long-run (and, let's be honest, nobody wants that).
To be fair, if you think about it, the clue is in the name. Toothpaste might be good for giving us minty-fresh breath and pearly whites, but it was never actually designed to be applied to our faces.
So next time your mum tells you to give her "foolproof" toothpaste trick a go,  it might be a good idea to use a more *skin-friendly* option.  And in the meantime, take a look at our top 5 tips for keeping your skin clear. You can thank us later.