Recently we got the chance to put a few questions to Cheng, who runs the beautiful bookstagram account throneofpages. With over 7k followers and a whole host of gorgeous bookish snaps, we were thrilled to find out ALL the answers to how she got started on Instagram, what she loves most about the bookish pals she's made on the app, and just how much she hearts being a Ravenclaw.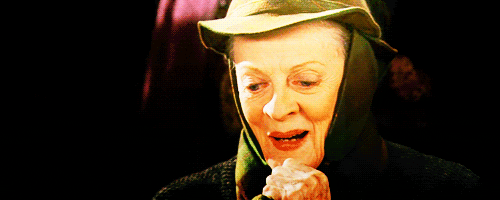 What first attracted you to bookstagram and made you begin posting bookish photos? I was first attracted to the beautiful photos posted by bookstagrammers I've come across! I think the first account I came across was Karmen's account! Gradually, I fell in love with the way bookstagrammers are so accepting of readers who enjoy various genres (especially Young Adult), regardless of their age or background!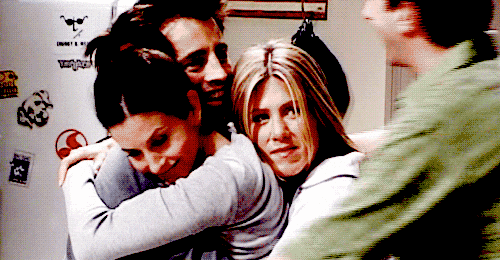 Growing up, I used to love YA books so much, but as I was going through high school, there came a time where my friends mostly preferred classics over YA novels. Somehow, I felt a little ashamed of still being unabashedly in love with YA novels at 17, so I read them lesser and lesser, opting for classics and contemporary novels instead, seeing them as more 'mature' and 'grown up' reads.
However, discovering bookstagram has led me to find a place where I could express my love for YA without being fearful or self conscious. It also teaches me that books are meant for us to recreate worlds, and we can do that in whatever way we want to, through whichever genres we choose to immerse ourselves in!
How long have you been a part of the bookish corner of Instagram? I created my bookstagram in November 2015! So that's about 9 months :)
Could you describe your Instagram 'aesthetic' in only three words? "Random", "colourful", and "everyday"!
We know how great bookstagram is, but what is one of your fave things about it? I love how everyone is so friendly to one another! There's so little hate or negativity in the bookstagram community, as compared to other online communities. Everyone brings about a very positive vibe, which is really nice! I've made so many new friends in the bookstagram community, and I consider that my biggest take away from bookstagramming!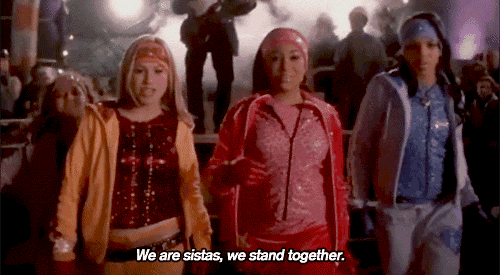 And now, let's spotlight some of your incredible pics! What is your favourite prop you've used in your photos? I love using everyday products, because they're affordable and colourful! My most common props are beauty products and makeup, because I own so many of them! They come in so many colours, so it's easy to find one that fits into my colour scheme. Plus, it adds a girly touch to my feed, which I love! I also use other everyday objects such as watches, flowers, and stationary! Sometimes I use bookish or fandom merchandise, whenever I receive them from subscription boxes or from online shopping! Mostly, I find inspiration from things I already own, so that I don't have to spend too much on props (and more on books!).
https://www.instagram.com/p/BDUIj6eDOaR/
Is there one book that's so beautiful you just can't help but take a million pictures of it? It's not a single book, but rather one (box) set of books! I love taking photos of my leather-bound 'The Hobbit' + 'Lord of the Rings' series, because they're just so beautiful! The colours are neutral and go with anything, so it's really easy to pair them up with different props and backgrounds! :)
https://www.instagram.com/p/BIApDckD9aU/
Overall, ultimate fave picture you've ever taken? It would have to be this! I'm a Ravenclaw at heart, and this aesthetic fuels my inner 'Harry Potter' fangirl :)
https://www.instagram.com/p/BCk9BHgDOSv/
Thank you Cheng for chatting to us! You can follow her on Insta at throneofpages or tweet any further questions you have for her @chuaccheng.
Wish your bookstagram was filled with beautiful pics like Cheng's? Us too – we're filled with bookish envy. Come chat to us about your fave of her snaps or the other bookstagrammers you love @maximumpopbooks. And, if you're feeling generous, you can give the MP! Books Instagram a lovely little follow too.