Three years in the making, work is now in development for the world's first psychological theme park experience, held at Thorpe Park and from the mind of mentalist Derren Brown. It seems that after scaring us at Fright Nights, Thorpe Park is about to get a whole lot creepier…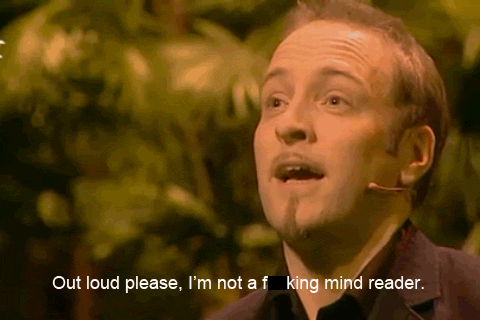 Visitors to the themed experience which will open in 2016 will embark on a 13 minute journey, making the one-of-a-kind attraction a totally unique experience in comparison to traditional theme park experiences.
Construction on the new attraction has already begun at Thorpe Park and is shrouded in secrecy. The company have however, revealed that the footprint of the new experience will involve a team of over 1,000 specialists from Thorpe Park's 'Magic
Making Creative Department' and external experts, due to the ground breaking nature of the attraction.
Derren Brown has said of the attraction: "This opportunity with Thorpe Park Resort has enabled me to create a unique Derren Brown experience, for many to enjoy. It takes everything I love from Victoriana to mystery and illusion and wraps it up into a mind blowing journey."
For more information, click here. 2016 Thorpe Park Resort Annual Passes are available now from £49.99. Buy yours here.