How many times have you entered a shop looking for a new foundation and left with a whole bottle's worth of 50 shades of orange on your wrist? DON'T LIE, it's hundreds, isn't it.
Thought so.
But what if we were to tell you that there's a different life out there, where you'll never need to try out the 100 layers of foundation challenge before finding your exact shade again? What if we were to tell you that you could get the whole process done and dusted while sat in your PJs watching Netflix – no out of house excursion required?
You'd be pretty stoked, right?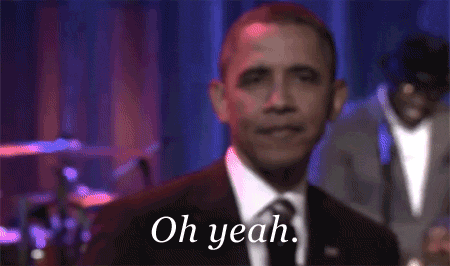 In that case it's your lucky day, because we've just found a website that will ch-ch-change your life.
Thanks to findation.com, you'll never need to spend hours rummaging through different brands and shades of foundation again.
All you need to do is enter a few different foundations which you've used before (and which matched your skin colour), and Findation's clever algorithm will show you a load of different products which should suit you. GENIUS.
After seeing these holographic lip glosses you'll never want to use anything else ever again
A foundation which ACTUALLY covers everything exists and the world has gone crazy for it
Aside from its magical foundation matching abilities, the website also ensures to match you with a range of products – from budget to treat-worthy, so you'll be able to find something within your price range.
Desperate to give it a try? OFC you are. If you do, make sure to let us know what you think by leaving a comment below.
Oh, and in the meantime, why not try out our very own make-up quiz and find out how your opinions match up to the rest of the world? You never know, you might just be surprised…