Get your tissues at the ready cos today is the day: Happy publication day, 'Mafiosa'! This explosive series is coming to an end and we couldn't be more sad about saying goodbye to Sophie and the Falcone brothers.
Don't fret though – we wouldn't let the series end without a bang and we've got exactly that. How would you feel about a 'Blood for Blood' short story, penned by Catherine Doyle herself, to make your Thursday extra awesome?
---
QUIZ: Which YA hunk is your soul mate based on your Starbucks order?
#TBT – How well do you remember Catherine Doyle's 'Vendetta'? It's time to test your BOOKBRAIN!
---
If your answer to the above is 'HECK YES!' then get pumped because 'The Deal' is going to blow you away.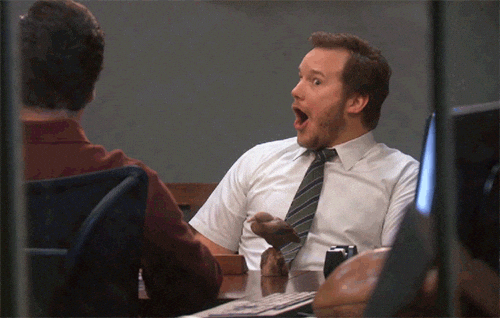 We're excited to be revealing this short story, taking you behind the scenes of the 'Mafiosa' world through the eyes of Valentino. Just what is running through the brother's mind? Will he and Luca ever work it out? And what, if anything, will become of Sophie?
In this action-packed series full of murder, blood and heart-stopping twists, 'The Deal' is a tantalising taste of what more's to come.
"Better a dead bird than a captive one."
And doesn't that epic line make you want to start reading IMMEDIATELY?
Who's your fave Falcone brother? Don't forget to come back once you've read it and let us know how much you love it in the comments.