It kinda goes without saying… Rapunzel has some mighty long hair. In fact, we're willing to bet it's longer than the amount of time that One Direction have been on hiatus. Yeah, now you know just HOW LONG we're talking.
MILES AND MILES LONG. We're exhausted just thinking about it.
Now we've fully established the fact that Rapunzel has long hair, you've gotta wonder – how on earth does she brush it? Does a Tangle Teezer even work on locks that length? What shampoo does she use? Does she save on a gym membership because brushing her hair takes so much energy? How much does it cost her to dye it?! Guys, these are super serious questions, and we NEED answers.
Thankfully, one amazing Tumblr user has been on hand to help answer a few of them. Apparently Rapunzel's hair is around 70ft. Guys, let's put it in perspective… that's almost 14 Harry Styles'. What a beautiful thought.
Insane, isn't it?! So, what about dying it? Well, we're not sure about you guys but we reckon Rapunzel could TOTALLY rock Louisa Johnson's aqua blue locks. She'd look incredible and have Princes all over the kingdom after her. Obvs.
According to Tumblr it would take about 3 bottles of hair dye to colour 1 foot of hair. Multiply 3 by 70ft (the total length of the princess's hair) and you get 210.
Ugh, our brains are hurting from all this maths. But in other words, it would take Rapunzel 210 bottles of hair dye to completely colour her hair.
OMG! We don't even want to think about the time it would take to wash all of that out!
You can currently buy the blue shade that Louisa uses to dye her hair on ASOS for £5.99. If you multiply that by 210 (the number of bottles Rapunzel needs) it would cost £1,257.90 …we will NEVER complain about the price of hair dye ever again.
---
Ariana Grande has ditched her signature ponytail and you won't BELIEVE what she looks like now
Louisa Johnson is no longer blonde and the world is FREAKING out
---
So, £1,257 is one heck of a lot of money! Just imagine what Rapunzel could buy with it!? In fact, don't imagine because we've worked exactly what the princess should be investing in.
Some of it is pure WTF, but if you have that amount of cash going spare (we wish!) why not?!
16 front row tickets to see Little Mix at Greenwich Music Time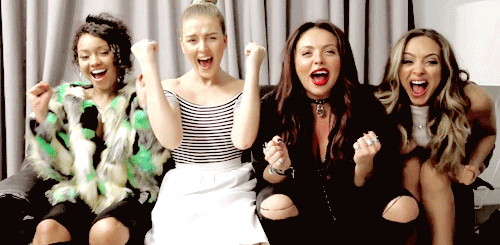 HELLLLLLZ YEAH.
You could even join our fan project…
Excluding P&P, soz.
8 hand drawn Justin Bieber portraits
She could buy 8 of them from Etsy and use them as wallpaper. After all, her castle sure need a revamp!
A rare copy of Harry Potter and the Philosophers Stone
NEED!
31 new friends for Pascal
What's better than a whole squad of chameleons? 31 chameleons, that's what.
More swag for the castle.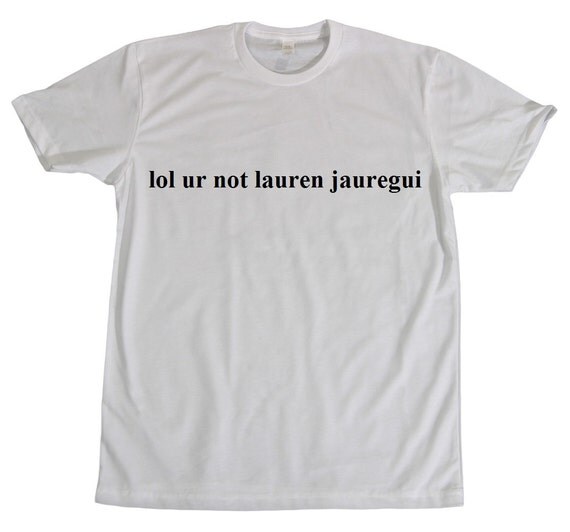 Lol ur not Lauren.
Uh, this?
Yeahhhhh.
It cost over £1,000 but is SO worth it.
47 bottles of conditioner
She's gotta keep her hair silky soft, after all.
A mug
That's one lovely mug.
Loads of packs of really expensive ice cubes
Even more ???????????????????
2 signed One Direction guitars
She'd totally wanna learn the chord of 'What Makes You Beautiful'.
62 Rapunzel dolls
It's a whole army!
Of course, Rapunzel could just spend the money on going on holiday or, you know, buying a fancy new dress, a hot tub, an exotic cat – we don't judge!
Let us know what you'd do with £1,257.90 in the comments below.