REJOICE, WORLD! One worldwide brand has produced no waste at all in 2016. NO WASTE. NONE.
We just can't get over how totally impressive that is.
And the brand is… IKEA! The world's largest furniture retailer has just proven that big chains officially now have NO excuse!
To help them do it, they've been making some of their bestselling furniture out of recycled materials so they've been making a profit out of their waste.
In an interview with The Huffington Post which can be read in full here, Joanna Yarrow, head of sustainability, explained:
"A few years ago when we had something like half the number of stores we had today, waste cost us around £1 million a year"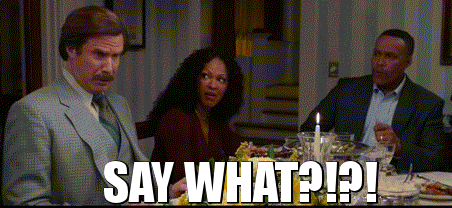 "We now have 20 stores and five pickup points and we actually make a small profit on waste. We've turned waste from a cost to a resource. The next step is not just about recycling, but it's about using waste in our own operations."
We're just hoping loads of other stores follow Ikea's lead from now on. Not only that, but we can also apply this mentality to our own lives too. Let's see how little waste we can all produce, yeah?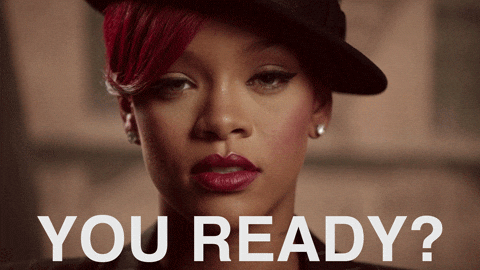 What do you think of what Idea have achieved? Let us know in the comments below!