Ever fancied naming your own character? Seeing something crafted in your own mind turn to ink on published paper? Well, you're in luck: Katharine and Elizabeth Corr might have the answer you're looking for.
We're proud to announce that a very special competition has arrived on your doorstep to celebrate 'The Witch's Kiss' and it's incredible upcoming sequel 'The Witch's Tears' (which has a very beautiful cover, if we do say so).
Fancy naming a wizard? Here's your chance:
Connor Lombard is a brand new character in the yet-to-be-released 'The Witch's Tears' – except Katharine and Elizabeth aren't quite happy with his name. So why not let you change it?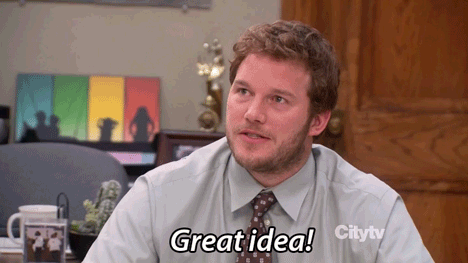 Check out the character profile below and see if you have a better idea for what we should rename him:
"Connor Lombard has just turned 16 and he's a wizard (though not a very good one, according to Finn). The Lombards are one of the Kin Houses, who think of themselves as a sort of wizard aristocracy. Connor is only a junior member, but like the rest of his family he tends to look down on witches. He was born and brought up in Donegal, on the west coast of Ireland. Home-schooled, he's interested in art and design and passionate about Gaelic football. He has light brown hair, grey eyes and freckles."
Got a new name in mind? Perfect, all you need to do to enter is RT the following tweet and reply with the name you've chosen using #NameAWizard. Easy enough.
WIN! Name the new wizard in @katharinecorr @lizcorr_writes #WitchsTears. RT + comment w/ #NameAWizard to enter: https://t.co/6LMkddSm5n pic.twitter.com/4hQTzLvoGP

— Maximum Pop! Books (@maximumpopbooks) October 22, 2016
The winner can expect to see the name they chose in print when 'The Witch's Tears' hits shelves AND they'll also be receiving a signed proof of the book to add to their collection.
This competition is now closed! Check out the winning name here:
Thrilled to announce that the winner is (drum roll) @nataliarvmanova for 'Ciarán Hyland'!! #NameAWizard #TheWitchsTears @maximumpopbooks

— Katharine Corr (@katharinecorr) October 31, 2016
Congrats! We can't wait to meet Ciarán Hyland in 'The Witch's Tears'.
Want to keep up to date with where Katherine and Elizabeth Corr will be? With MP! Book Events you'll never miss another signing or event again.
Let us know in the comments what your entry names are, we'd love to see.