The Vamps second album 'Wake Up' is finally here and because we're all pals and giggles with the boys they gave us the exclusive first listen. We reviewed it track-by-track just because we're nice like that.
Track 01: Wake Up – Wakey wakey, this was the boys first single from the album and also the name of the album so it's a pretty important song right? We still can't get enough of it and still cry every time we see Brooklyn Beckham in the video. What a great start to the album, well done boys!
Track 02: Rest Your Love – We love this one. It's beautifully upbeat but has soft vocals and we are totally into it! We really want to see this one live it'd sound amazing being sung by an audience.
Track 03: Volcano – This is our fave at MP! HQ… We can sing along to a catchy chorus and then rap an amazing verse with Silento, what more could you ask for?!
Track 04: Million Words – The first ballad-y type tune on the album. It's good but not great, which makes us sad. It's a cute track but doesn't compare to the rest of the album, sorry lads!
Track 05: Windmills – Our heads are spinning like windmills too, why? Because we are dancing around non-stop to this one. We love the tempo and catchy lyrics.
Track 06: Stolen Moments – Another ballad, its a tear jerker get the tissues boys and girls! We love this one its beautiful and we just want to sway and sing along with every sto-o-o-o-len mo-o-o-o-ment.
Track 07: I Found A Girl – This song is a tune okay. It's hard to tell a story through lyrics and this song manages to do that amazingly. It has a very electronic feel to it and we love the electric-pop crossover.
Track 08: Be With You – This is giving us serious pop rock vibes and we are feeling a little bit in between about it. We like it but it sounds the same the whole way through so we don't love it. We like the chanting in it though.
Track 09: Burn – This is a masterpiece. We love the changing tempos and we can totally see ourselves blasting this in the car while we drive with the windows down and the wind in our hair, YAAASSS!
Track 10: Cheater – This is giving us some serious Mcfly and Busted vibes, for reals. It has a classic British boy band sound. And yes  Vamps you can be our boyfriends anytime, really.
Track 11: Boy Without A Car – This is a classic The Vamps sounding tune, its got a smashing lead vocal and we love the guitar riffs.
Track 12: Held By Me – This tune is proper dreamy, so dreamy that the boys are dreaming themselves to sleep. We are dreaming of being held by the boys while they sing us this song.
Track 13: Halfway There – This song is actually quite inspiring. We love that the lyrics talk about not giving up on your dreams and having someone to support you. Cute.
Track 14: Runaway – This is a song about running away with the person you love, aw. We aren't too sure about this one, it's our least fave from the album which makes us very sad face emoji.
Track 15: Worry – Probably one of the softest and slowest song on the album, it's really deep. We want to see an acoustic version of this because the feels would be so strong. It's a very apologetic song and we think it's fab.
Track 16: Coming Home – Similar to 'Worry' this song is slow and soft, and really meaningful. It's about missing someone you love. The best part of this track? The acoustic guitar compliments the lead vocal so well, well done boys!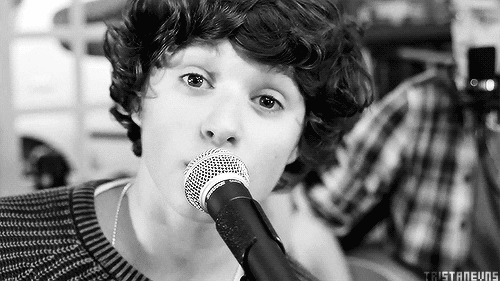 Track 17: Peace Of Mind – This song is throwing down some serious exotic vibes. Yes it's pop but it has a real edge that instantly transports us to a warm holiday climate, even though it's winter… Just listen to it and you will catch the vibes. We feel like Mika did the backing vocals for this, do you agree?
Track 18: Written Off – We want to see this performed at a festival and we want to jump up and down with a crowd full of people… We have the chorus stuck in our heads too. Probably the catchiest track of the album. We approve!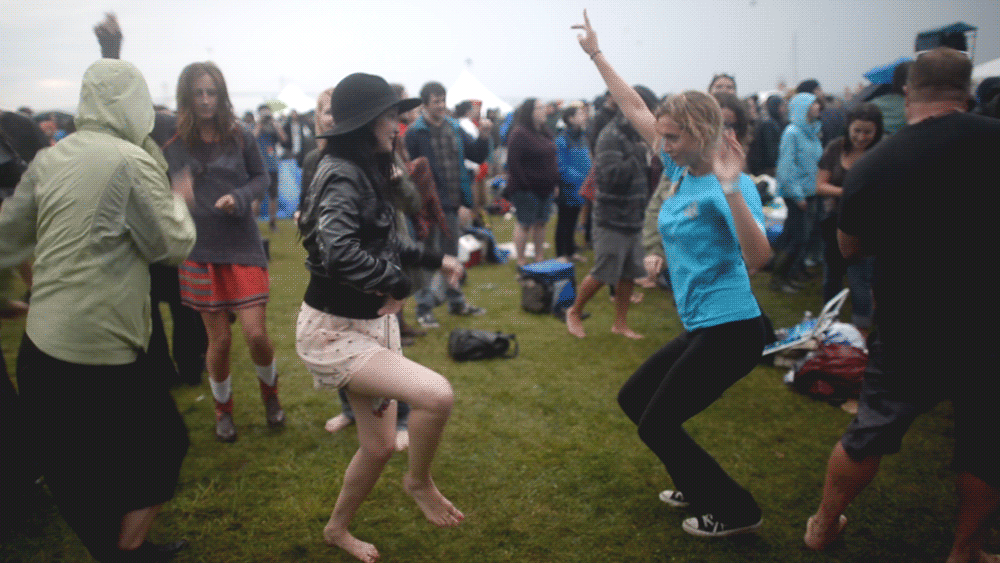 Track 19: Words (Don't Mean A Thing) – Whoaaa we love this! Words really don't mean a thing because we can't explain how much we love this in words. We are obsessed!
Track 20: Stay Here – This is a little pop gem to be quite honest. We are swaying and 'oh-ing' around MP! HQ to this one. A great track to close the album off with, its got a lovely vocal and the musical arrangement is incredible.
Overall? We love this album. We love The Vamps. And you need to get a copy. You won't be disappointed. Why? Because its got TWENTY tracks (which is really very generous, don't ya think?) And every single one is a little piece of poptastic beauty.
Did you love it as much as we did? We need to know! Give us a follow and a mention on Twitter @maximumpop!