The Vamps released a new song 'Stolen Moments' from their album 'Wake Up' and they also added a lyric video on top of it –  we're basically laying in a pool of our own tears.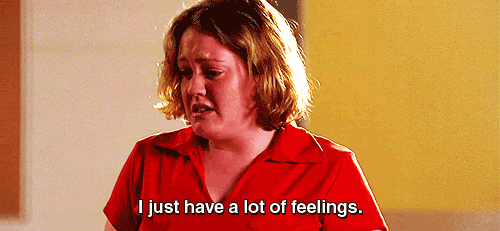 The video for 'Stolen Moments' has a sepia-ish filter and it's so organic with just the boys walking and singing, even though two of them just couldn't stay serious – yes Connor and Tristan, we're looking at you.
The Vamps' new album 'Wake Up' is released November 27. Pre-order here.