Instead of watching reruns of 'Keeping Up With The Kardashians' today we watched 'Keeping Up With The Vamps', minus this wise pearl of wisdom from Kendall.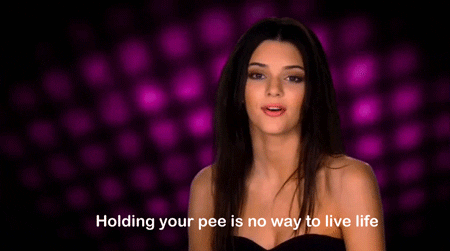 During the past weeks Brad, Connor, James and Tristan trotted everywhere, doing lots of stuff, but not climbing mountains naked or taking a nap using a human size pizza as a blanket, and teasing their fans as only they are able to tease.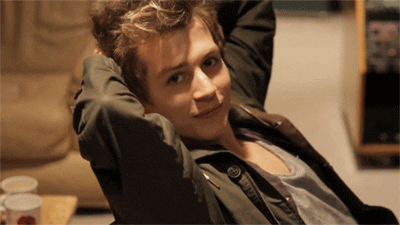 Today they finally spilled all the beans and revealed an OMG-THATS-WOAH-ICANT-FAUCK! kind of news: The Vamps have launched their very own record label!

This morning our four-piece favourite band announce on Twitter their partnership with EMI/Universal and the name of the first signed artist 'The Tide' a Los Angeles-based teen band.
The Vamps will help their artists produce new music, taking them on tour and supporting them on social media. Daddy not in a kinky way Vamps, basically.
WOOH! So we set up a record label with Universal & just signed @TheTide Watch them here: https://t.co/0jwtnjqIwt #TheVampsBlowOurMinds

— The Vamps (@TheVampsband) February 26, 2015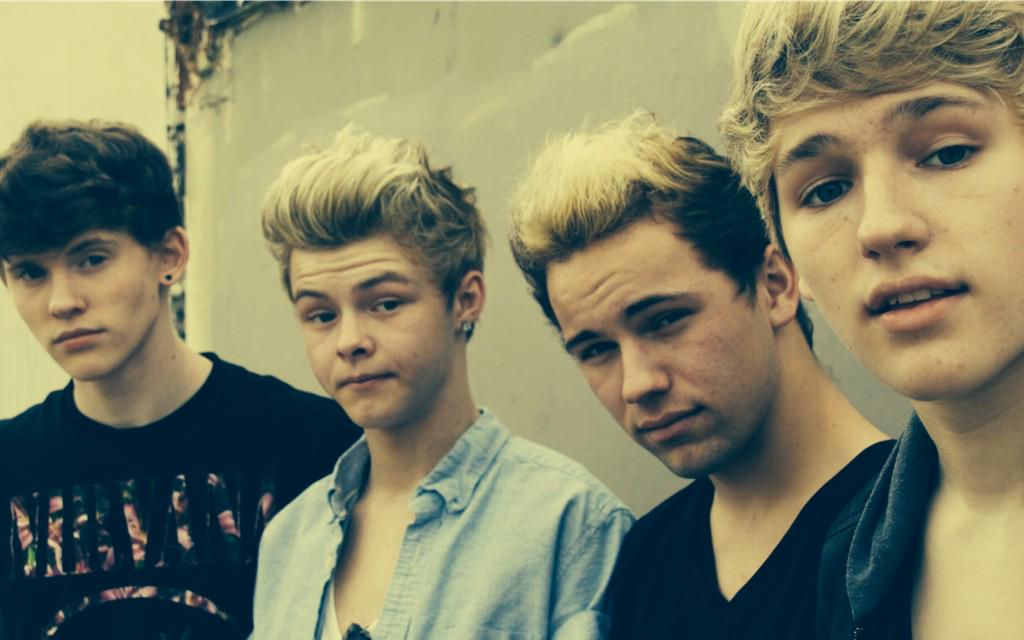 The Tide will support The Vamps alongside Union J and Madison Beer on their upcoming arena tour of the UK.
Where can we send our CV? We can make an excellent cuppa while making hilarious gifs.
Don't miss The Vamps' events and track them on MP! Events