Our faves The Vamps have just announced that they are a part of the new Kung Fu Panda film, and we couldn't be prouder!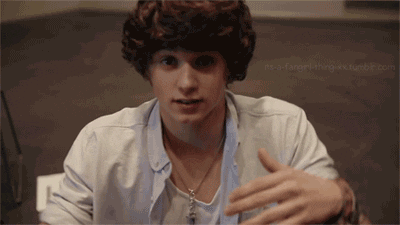 Speaking about the new song the boys said 'As huge fans of Kung Fu Panda, we couldn't be more excited to be part of Kung Fu Panda 3! It's amazing that our own version of 'Kung Fu Fighting' will be heard everywhere around the world and it was an honour to be asked to put our spin on such an iconic song. Shooting the video was so much fun and we can't wait for everyone to see it!'
We can see the official video that the boys made for the song in January 2016!
Kung Fu Panda 3 hits the big screen on March 11!