You already voted for your 'Harry Potter' OTP but now we're ramping it up a step and giving you: The Ultimate Ship Wars.
There's only one way to find out which ship reigns over YA, and it's by pitting them all against each other. So whether you're heart eyes for Cassandra Clare's worlds or just want to express your love for Drarry, you NEED to cast your vote on these top 24 YA ships.
We already know how serious 'ACOMAF' shippers are, but will Sarah J Maas' Rowaelin trump all?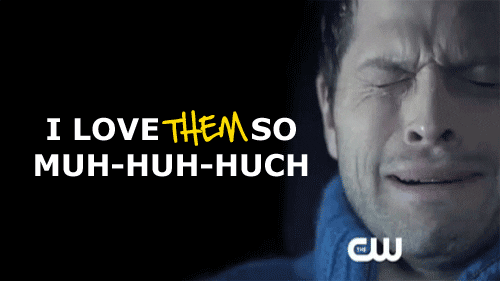 Years later, can we finally decide between Katniss and Gale or Katniss and Peeta?
And will our obsession with Jenny Han's Snapchat and the upcoming release of 'Always and Forever, Lara Jean' encourage us to settle Lara Jean's love troubles once and for all?
There's only one way to find out. VOTE NOW! We'll be announcing The Ultimate Ship on 9th September at 9pm.
Is your OTP triumphing over all or slipping down the ranks? Rally around them and tweet your support! Remember to tag us @maximumpopbooks and we'll RT some of you die-hard shippers.