It was painful but you've decided on who is the ultimate ship. Through a gruelling vote we've managed to find out which loved up couple have you all heart eyes and they are serious #relationshipgoals.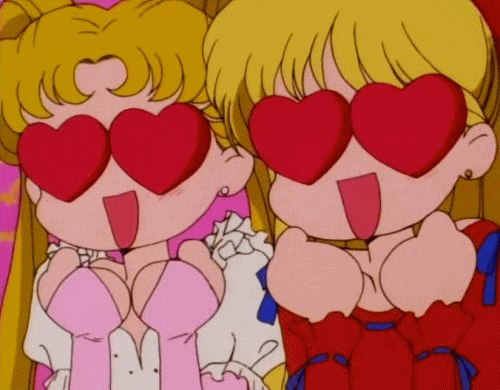 The question is… WHO ARE THEY?!
Over 700 of you voted to decide in a race which lasted until the very last second. Would it be James and Lily, the couple who gave us Harry Potter, or would Sarah J Maas fans prove their shipping dedication once and for all?
Let's count down the top three:
Congrats to #1 OTP: Malec!
Magnus Bane and Alec Lightwood from Cassie Clare's hit 'The Mortal Instruments' series are the ones you adore. We're not really surprised tbh when we look at this heart-stopping kiss:
To say we were emotionally all over the place watching this is the understatement of the century.
For behind the scenes Malec goss, you can find Harry Shum Jr plus thousands of others in our Snapchat Directory. And one day, maybe Matthew Daddario will join the club…