Arguing over boybands is just part of our daily routine, like  brushing our teeth or accidentally stepping on the cat (not our fault it blends into the rug). Who's got the most followers on Twitter, who's the best dressed, who's got the best songs? These things are pretty important when it comes to choosing our favourite boyband but we thought it was time to do a proper scientific experiment and determine, out of all these boybands we've got at the moment, just who is the best. And that experiment is…
Working out which boyband has the best hair!
It's a well known fact that good hair is what makes a good boyband, way more important than vocal ability or number ones. The problem we've got is, these boys are all so busy touring and having fun that we can't round them up, snip off bits of their hair and put them in test tubes (for science, not our personal collections…) so we've decided to go with the next best thing: asking you lot! This is clearly a pretty big thing, and you only get one vote so you've got to make sure (for science) that you get it right. To help you out we've got some examples of boyband hair to remind you:
Technically this is hair and accessory here, but we'll forgive Ashton because he pulls it off so well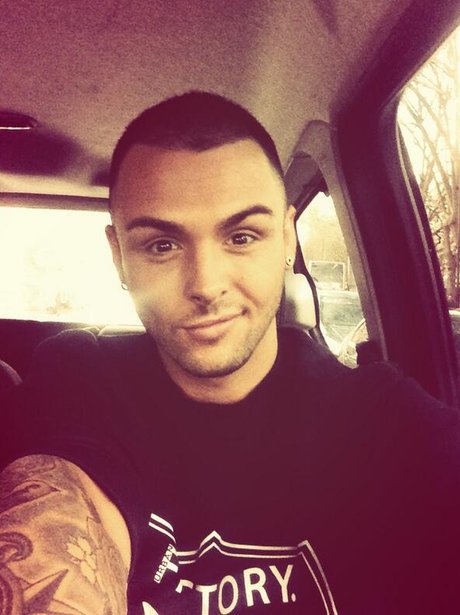 Sometimes less is more right?
Not actually a photo of Harry's hair, but even our Grandparents know what Styles' style is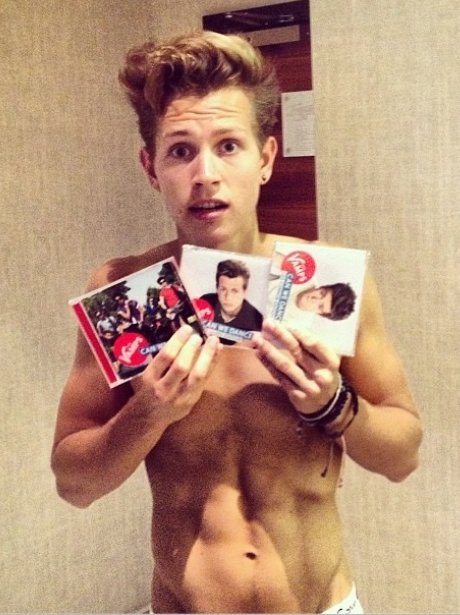 Don't be distracted by the toplessness, there is hair to discuss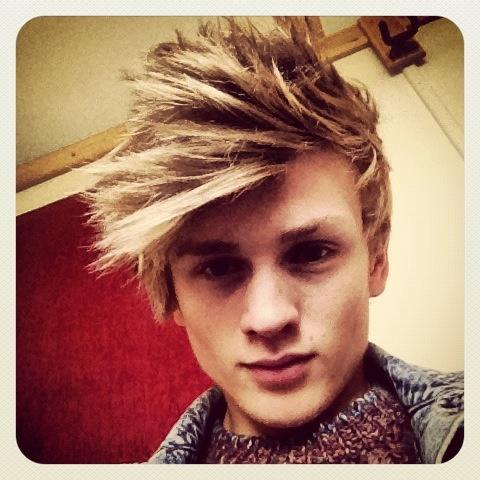 Tristan posted this on Twitter asking if he needed a haircut. Are you crazy man?!?
If you do need reminding of Harry's hairstyle, here Union J George modelling it, and Miley Cyrus' tongue, for some reason.
And last but not least, here's Liam; crying for your votes
You've got until next Friday evening (7pm) to get your votes in, so if you need to go and have a long, hard think then we understand. Just don't forget to cast your vote in the most important discussion in boyband history!
[polldaddy poll="8286206″]
Who won the ultimate hair-off? Click here to find out!