Sibling bands are no new phenomenon: from the Jonas Brothers, to The Veronicas, 78Violet, the list goes on. There's something inherently fascinating about the family dynamic within a band, not to mention how adorably close they are.
So, if you've got a thing for band mates who share last names like we do, here's a duo you should probably watch out for. On a little Caribbean island named Saint Martin, come twin brothers, Geraldo and Nicholas Schaede, aka. The Shady Brothers.
Still pretty small time, The Shady Brothers haven't a received a lot of recognition yet, but here's a list of reasons why you should most definitely be spreading the word about this adorable twosome.
5. Their most popular song 'Addicted to Your Love' is super cute and perfect for trying to channel those summer vibes in October.
4. And if you love that, then you're going to adore the behind the scenes footage, watching the brothers travel about the Caribbean islands shooting the video. Just don't blame us if you start lusting for sun, beaches and a new tan though.
3. We really think this impressive cover of Jason Derulo's 'Talk Dirty' needs some attention and a whole lotta love.
2. These brothers really love each, and it's way cute. Can't get enough of their holiday snaps.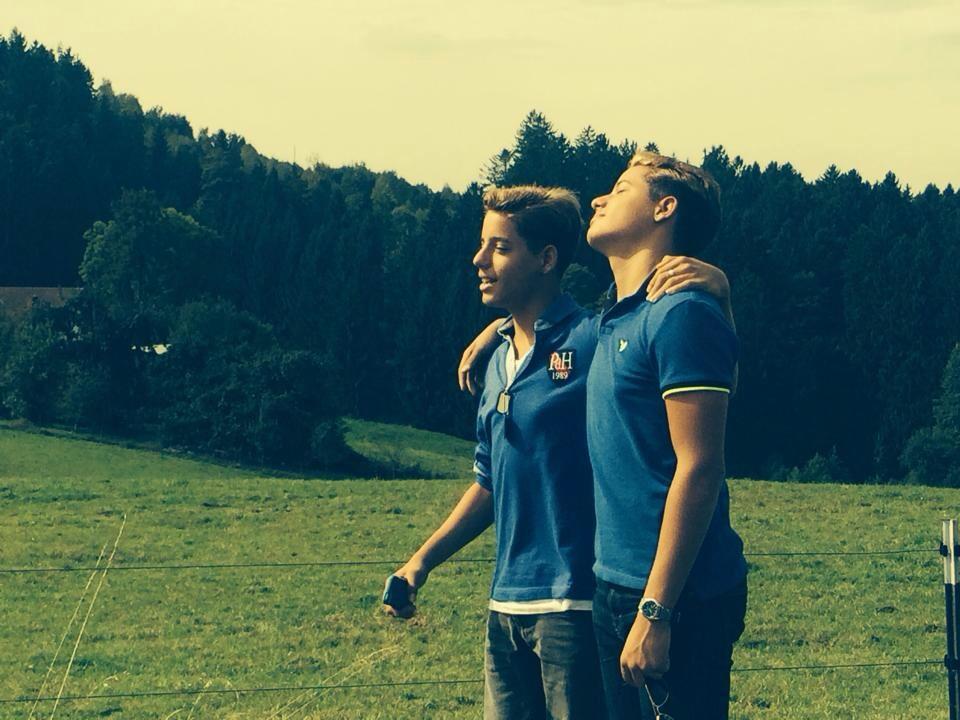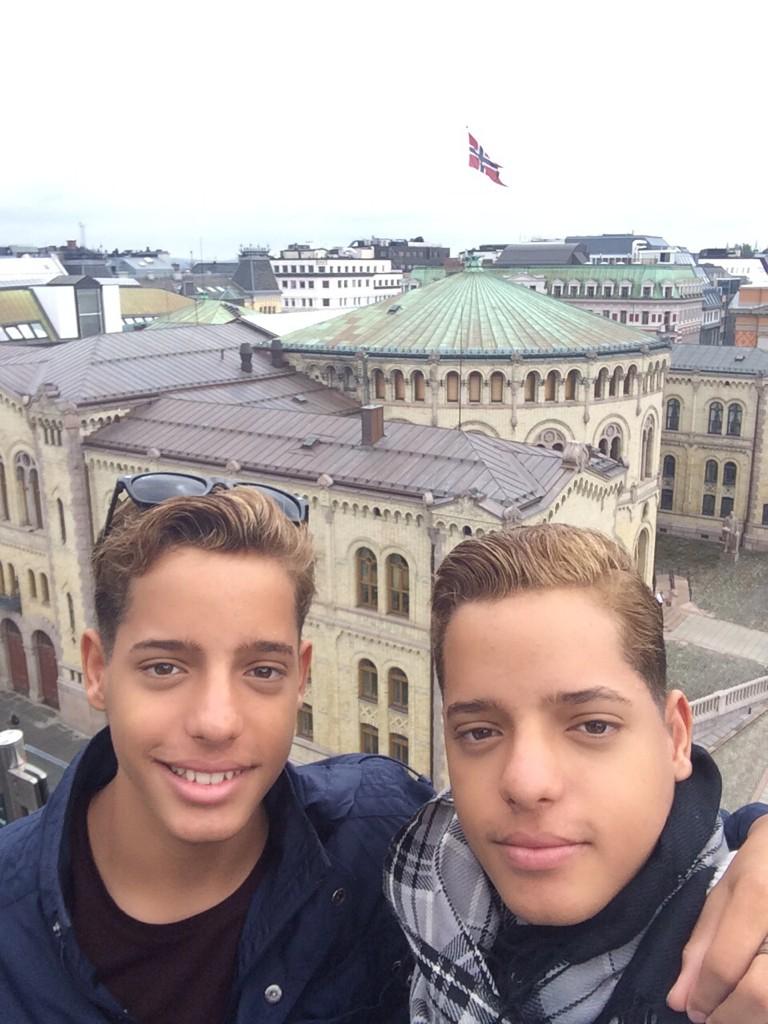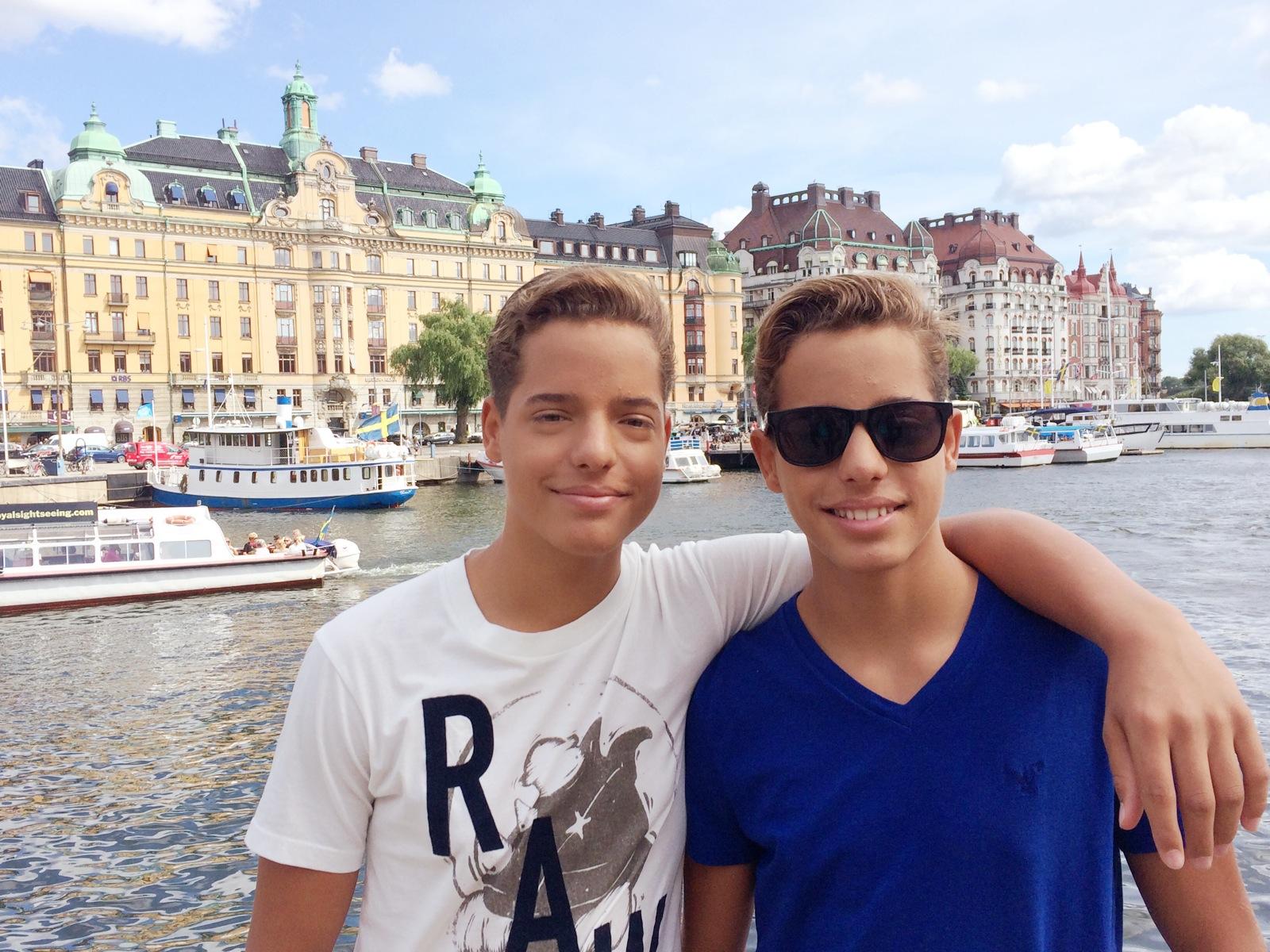 1. Lastly, it is so important for celebrities to care about the people supporting them – and The Shady Brothers do just that.They tweeted in September, "It was awesome to meet some of our Norwegian fans yesterday! Your support means the world to us!" Aren't they just adorable?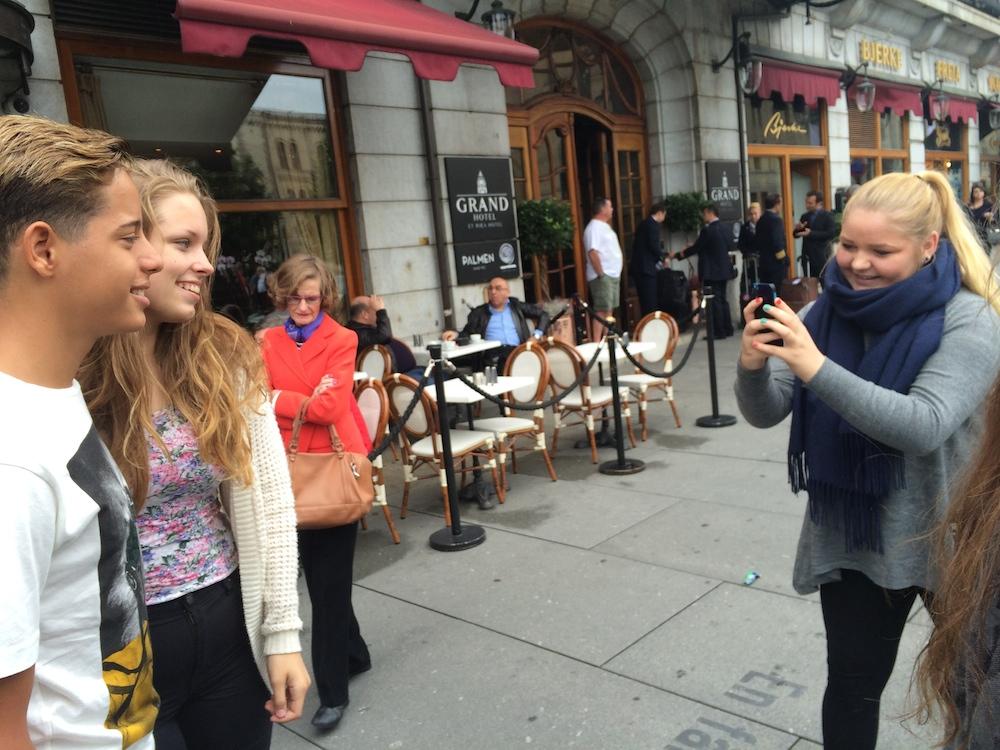 So what do you think of The Shady Brothers? Love, like or just sort of "eh"?