New York duo The Score are returning to the UK to play their first ever London headline show just weeks after being signed to Virgin EMI.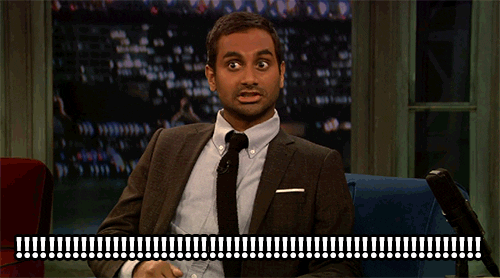 Eddie and Edan return to play the headline show at The Borderline in just four weeks' time and we are very excited to see what the boys have been working on.
Tickets for the gig are available to buy now and are priced at just £8.80, what a bargain!
The duo's debut single, 'O?h My Love' ?was an immediate viral smash, and now months since debuting shows no signs of slowing after being picked up by supermarket chain ASDA for an advertising campaign, hitting number one on the Shazam chart and the Spotify viral chart.
The Score play The Borderline on September 29. Tickets are available now.