THE NOTEBOOK.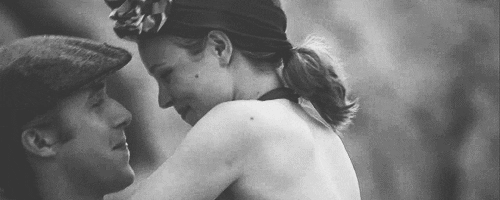 We think we pretty much said everything.
How many times did you find yourself watching it 'just because'? Even Harry Styles does it. He said: "I was at home the other day with a couple of lads because the football was on, so we were being lads…and then, the football finished so were like 'Oh we'll watch some TV', and we ended up watching The Notebook!".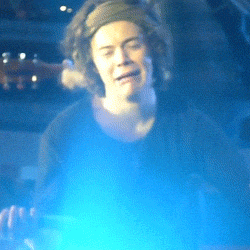 Tonight let 'The Notebook' grabs our hearts one more time.

To be honest, we'd love to watch 'The Notebook', while having a snuggle with Harry Styles and cry together but tonight we press play on 'The Notebook', probably cuddling our cat.
To join in is super simple, just head on over to @maximumpop, use the hashtag #SparksWatchalong from 8pm and join in the fun.
Keep your eyes peeled because tonight's the last night you can win a SIGNED copy of 'The Longest Ride'.