If, like us, you're addicted to Instagramming everything that is beautiful, you're probably going to want to make sure you're sitting down.
We've found what could possibly be THE most Instagrammable spot in the entire world – and it is dreamy with a capital D.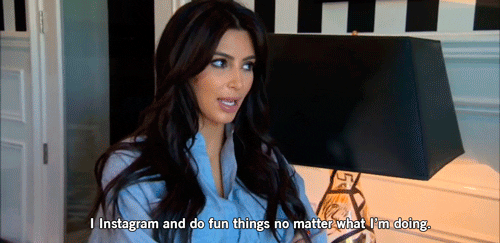 The Las Coloradas lagoon, which can be found on the Northeast coast of the Mexican Yacatán Peinsula, is a Barbie-pink paradise.
We can't stop looking at it, and it's pretty obvious to see why…
And before you ask – no, there is absolutely no filter to be seen here.
The microorganisms which live in the lagoon, like brine shrimp and red plankton, dye the water with their chemicals – turning it a gorgeous pink colour.
It feels too dreamy to be true, doesn't it?
BRB, we're just booking a one-way ticket straight to Las Coloradas. See you there…
Where is your favourite spot for #nofilter Instagram snaps? Let us know @maximumpop.