The main point of interest here is Zac Efron, right? Right.
Zac Efron plays Logan Thibault, a marine numbed by three tours in Iraq. Zac-Zachy has beefed up for the role, also going a bit moody.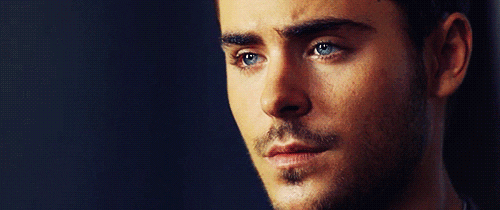 In a war zone, Efron's Sgt. Logan Thibault survives a firefight in which others near him are killed. On the ground he later finds a photograph of a pretty young blonde woman (Spark's formula, remember?) bearing the inscription "Keep Safe" and, once back home, resolves to track her down, whoever and wherever she is.
Tonight we press play on 'The Lucky One' and we recommend you join in with us. Just head on over to @maximumpop, use the hashtag #SparksWatchalong from 8pm and join in the fun.
You could be 'the lucky one' tonight, we're also be giving away 5 SIGNED copies of 'The Longest Ride'.