If you haven't heard about the Disney channel's new show 'The Lodge' by now then where have you been?! Launching on September 23rd in the UK, Ireland and Canada, get ready for music, drama, and non-stop laughter straight to your telly boxes.
We love all things Disney, from the fashion to the princess glam so when we got the chance to sit down and speak with the producer and some of the cast ahead of its premiere we were jumping for joy. Seriously.
We're still all shook up with excitement. So cool!
First off we got to speak to the actual IRL producer of the show and tbh we were freaking out a little.
How long does it take to shoot an episode?
It takes 5 days to shoot an episode: 5 days for 22 minutes.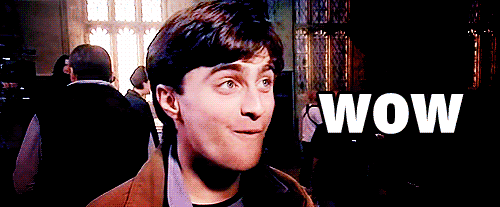 In every episode we have two song numbers as a general rule. We record the songs full length where we can and the full length song then goes as our digital deliverables. So part of the content of this programme will go online before the main show gets transmitted.
In the original Israeli format ('The Lodge' is based on the Israeli series 'North Star') there is no music, no choreography, and it's a drama that comes to the grandfather's hotel and I felt that might be a little twee so I pitched it with a reality show element, which is something I thought the audience could understand.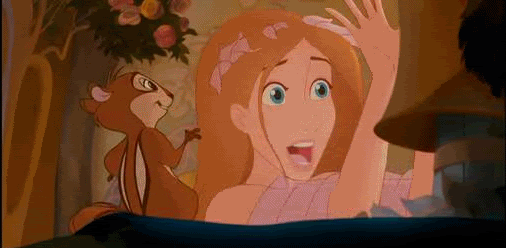 Did you have a clear vision about the kind of cast you wanted?
Yes, because you cast the characters.
You would say it was easy to know who you're casting for, but once you have your characters it's actually more difficult because you see someone and you're like "that's our Sean, that's our Ben, that's our Skye" so you have to see so many people.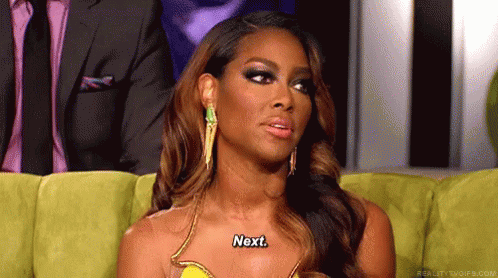 It was blindingly obvious that Sophie was Skye. Sophie as a person, as an actress, is so pure and innocent and bubbly and energetic and just lights up a room. We knew pretty early on: that's our Skye. We just to make sure she could sing and dance.
When we saw Thomas, when he hit that sexy smile, we knew he was our leading man that was going to turn Skye's head. Because he has to be super confident.
Was it a conscious decision to take on new talent?
Absolutely 100%.
Are you hoping that with that they'll become the new Disney stars?
Personally I hope so for them, for their own personal fulfilment. I will say one thing, they are the most professional group of actors I've ever worked with even though for the majority of them its their first big gig.
And then it was on to the cast! Barely containing our excitement we sat down with Jade and Jayden, who play Kaylee and Noah, to throw our burning their questions their way.
The music video you're filming today is kind of your [Jade's] song, can you tell us a little bit about the meaning behind the song and your character?
Jade: 'Believe That' is a song about breaking out, believing in yourself and finding your dreams and achieving them. Just not being afraid to express yourself.
Jayden: It's not letting anyone tell you what you can't do.
Jade: Yeah, and my character in the show is quite shy so throughout the series she breaks out.
Jayden: Such a relatable song for you.
What's the best thing about knowing you're creating this series for the Disney channel?
Jade: Oh, Disney was such a massive part of my life growing up and in my massive family because Disney have so many different movies and films. They're legendary in storytelling which I think is perfect for this show to give it quite a lot of potential.
Jayden: Yeah, I just remember as a kid watching Disney series and really connecting with the characters. I looked so much further into it than it actually is, and the fact that I can have kids doing that to me and looking up to me – ah I can't talk about it it's crazy.
So it's a massive honour to be a part of this?
Jayden: Yeah it's just such a privilege. It is.
Is there a specific Disney star that you aspire to be like or who you inspired you?
Jade: Selena Gomez really inspires me. And Demi Lovato.
(You can find super awesome Disney ladies like Demi Lovato and Selena Gomez in our Snapchat Directory!)
Can you tell us why?
Jade: Demi Lovato's stage presence is phenomenal, she's got an amazing voice and she works hard. Selena Gomez and Demi Lovato they both really hard workers and they've taken their careers into their own.
Jayden: Yeah, Zac Efron's definitely a big inspiration of mine because I've wanted to be an actor, like, forever. I don't want to ever not do this it's just so much fun. From him going from a Disney star to then coming out of that and doing all these amazing movies in Hollywood… I aspire to be like that.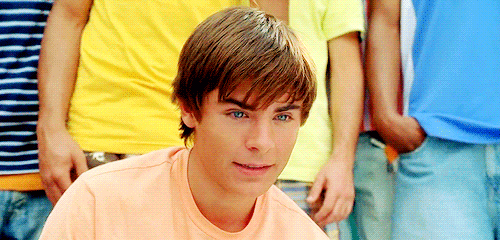 And after that we got to speak to Bethan and Thomas too, who play Danielle and Sean on the show.
Obviously 'The Lodge' is a musical drama – is it fun getting to do both acting, and singing and dancing as well?
Bethan: Definitely, it's like the best job ever!
Thomas: Perfect combination of doing what you love.
Can you relate to your characters at all? Do you think you bring personal bits of yourself to the role?
Thomas: Oh yeah definitely. I think as well that you do that with everything.
Bethan: Danielle is a bit of a mean girl, I'm not half as mean as her. I hope not anyway! But sometimes, I suppose.
Thomas: Yeah, you're quite fabulous.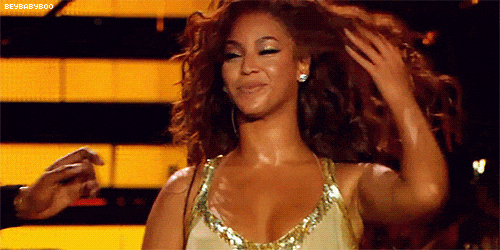 Thomas: And Sean, Sean is quite active too.
So you do have a prankster on set?

Bethan: Hah, Luke! It's Luke, it's Luke.
What kind of stuff does he do?
Bethan: He always gets his video camera out and he hides behind doors and tries to get you. And then he high fives you and says "see ya later!" all the time. We try and get it in all the interviews and even on set so we do have jokes.
Thomas: *Laughs* Yeah, I enjoy Luke's company. We have a lot of fun together.
Bethan: I'm the one that always gets it as well – it's horrible! So much fun.
Thomas: Ah it's just banter.
Thanks so much to the cast and producer of 'The Lodge' for chatting to us! So cool.
Remember you can catch 'The Lodge' premiering on Disney Channel on September 23rd. It's not to be missed! Are you excited? Let us know in the comments who your fave character is so far.