The Janoskians just finished their European tour, but now we already have a new song from them to listen to it's so good that you should buy it right away.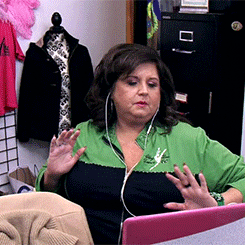 The new single is called 'Teenage Desperate', which makes us think a bit about Teenage Dirtbag. Anyways, this time the boys were hands on with all of it, even the artwork was self-designed by Jai Brooks.
'We are so excited about this song, because it feels like us. We got together and wrote and recorded it in the studio, and Daniel even made some noise on the drums this time round. We had fun making it, so we hope the fans enjoy it too' Beau described and we're not lying when we say that we're sure everybody loves it.
Let us know what you think over on @maximumpop